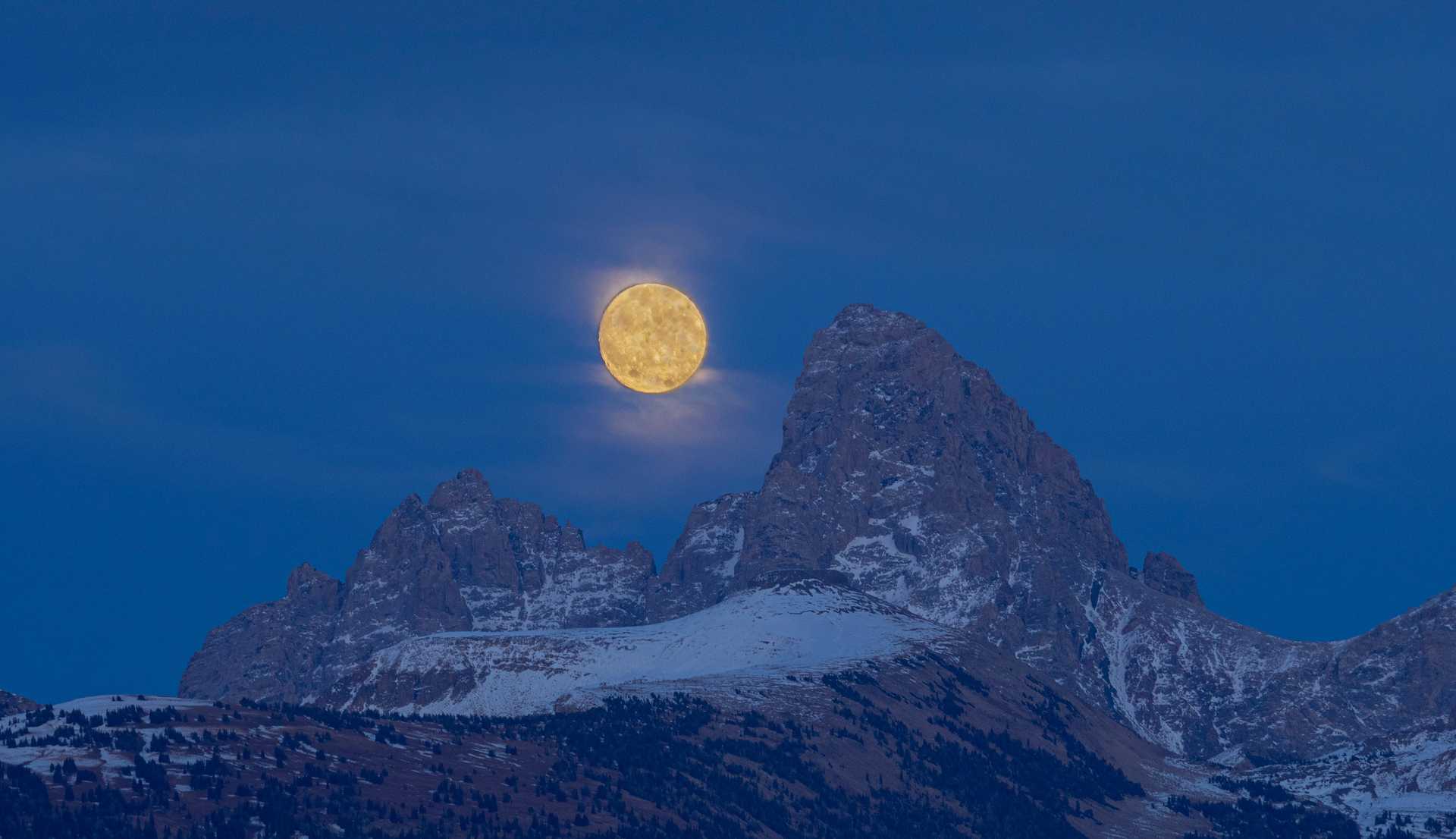 From past to present, EXPLORATION AND ADVENTURE
FUEL OUR ENTREPRENEURIAL SPIRIT, STRONG LOCAL CONNECTIONS, AND SMALL-TOWN PRIDE IN THIS VIBRANT COMMUNITY
Over 6,000 feet in elevation, Driggs, Idaho is a draw for all who are seeking adventure and natural beauty in a relaxed small town. The Teton, Big Hole, and Snake River mountain ranges surround the valley and host the explorer in us all. Whether you enjoy skiing, hiking, mountain biking, or world-class fly fishing, there is high caliber fun to be had.  Find adventure in our gastronomic landscape where gourmet cuisine abounds in our many restaurants, and locally made craft beer, distilled spirits, a neighborhood butcher, and a 100-year-old soda fountain add distinct flavor. 
We enjoy year-round entertainment indoors and out.  From music festivals, a world class snow carving competition, legendary hot air balloon rally, a robust county fair showcasing our agricultural heritage, to farmer's markets and artisan fairs- our events are sure to inspire! Channeled into our small businesses, creative ingenuity, and personal relationships, the alpine hamlet of Driggs, Idaho challenges us all to live our best lives in one of the most beautiful locations in the Lower 48. Our shared love of place strengthens our community bonds and lends a sense of pride to our daily pursuits.
Stay in the Know:
Recent City News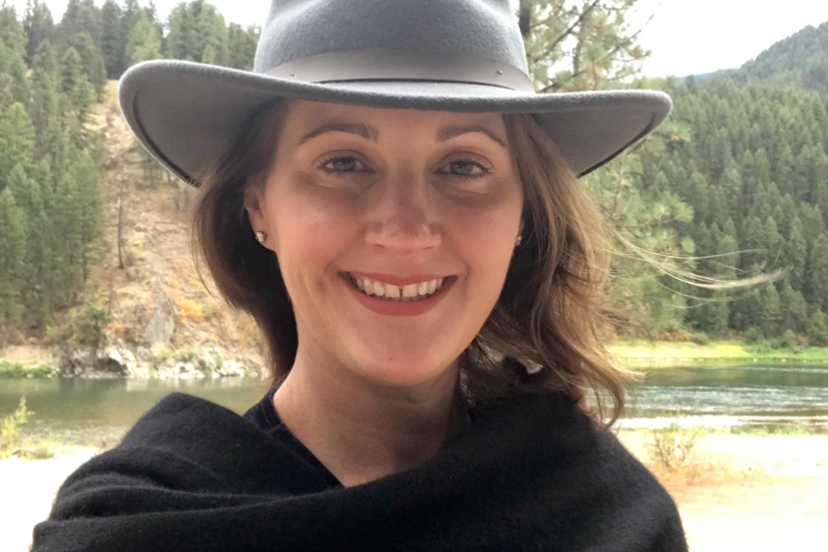 City of Driggs Hires Amber Pence as First City Administrator
The City of Driggs is pleased to announce Amber Pence as the first-ever City Administrator. With nineteen years of experience in Idaho politics and government, Pence brings a wealth of knowledge and expertise to the position.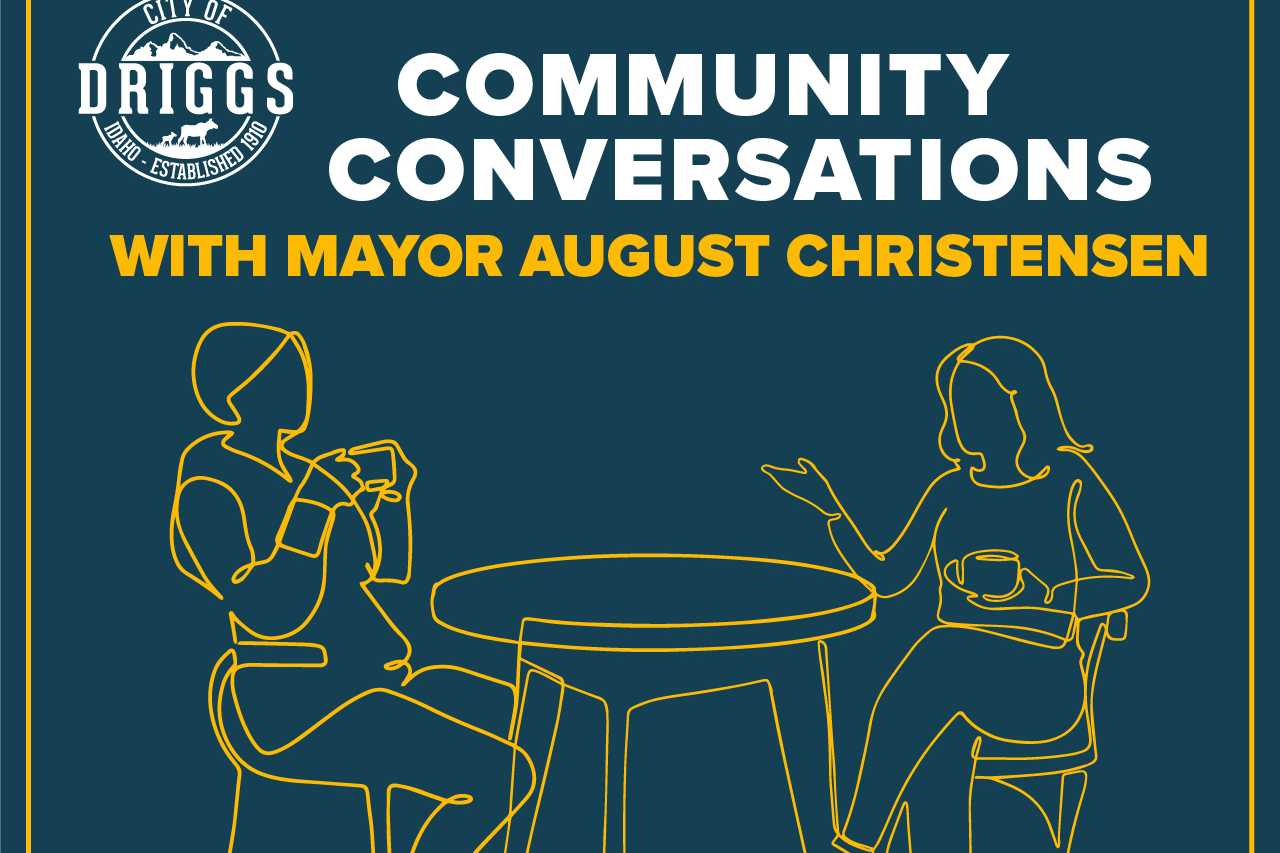 Next Community Conversation: Airport Info on 3/15/23
Join Mayor August Christensen this Wednesday, March 15th, 5 - 6 pm in the Teton Aviation lobby for an hour-long discussion on General Aviation and emergency medical operations at the Driggs-Reed Memorial Airport.
News
Public Notice
Planning and Zoning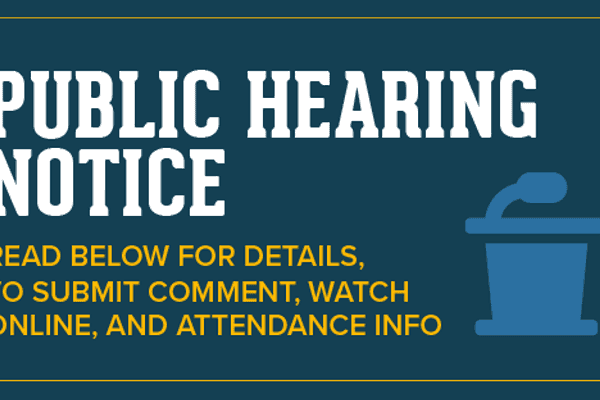 Public Hearing on 3/21 during City Council Meeting
City Council will hold a public hearing during the March 21st meeting about the Flats at Teton Peaks Subdivision Preliminary Plat. Read this article for more information.