Apply for a committee or board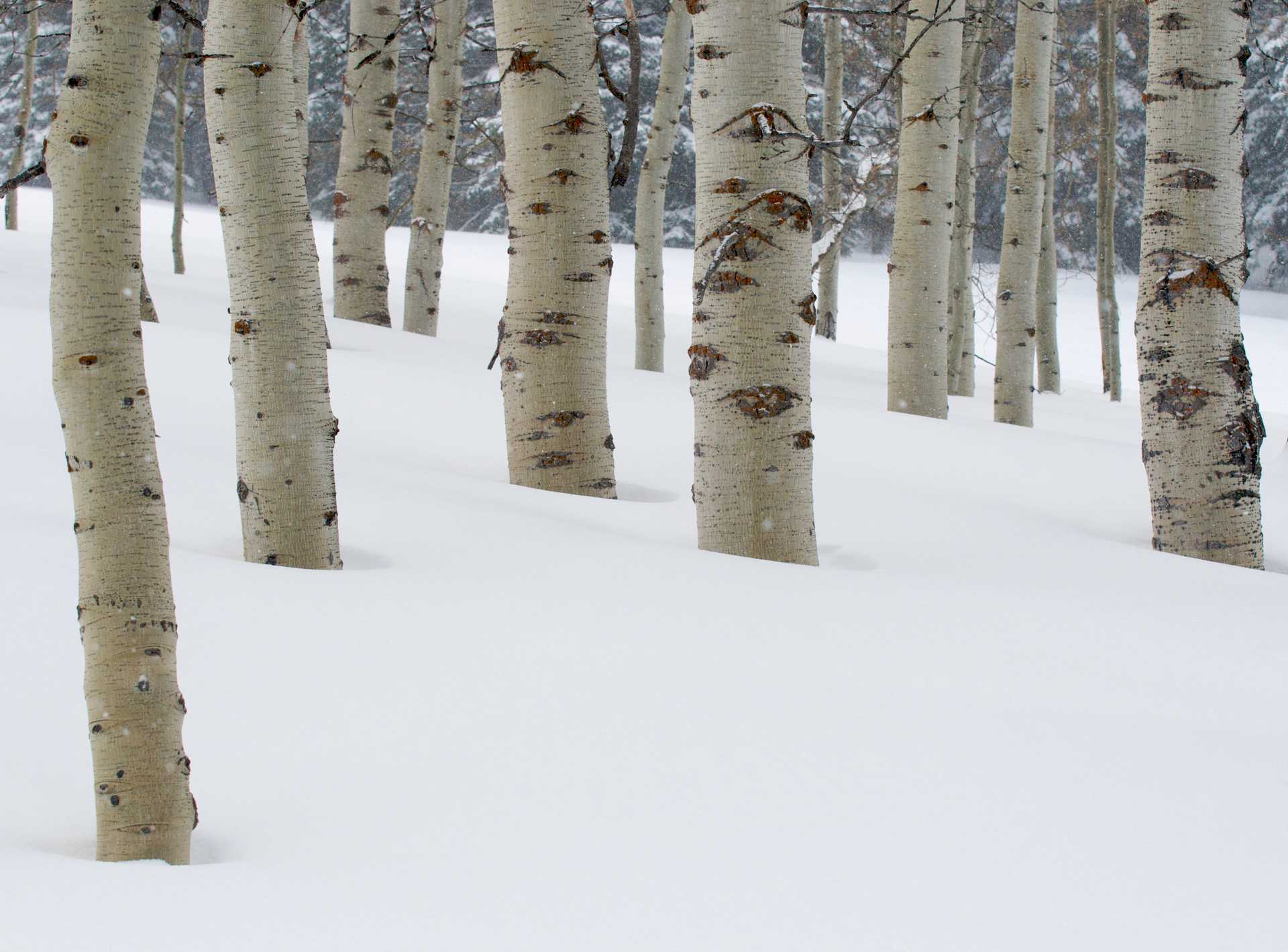 Apply for a committee or board
Contact Info
City Hall
60 South Main Street
P.O. Box 48
Driggs, Idaho 83422
Hours: Monday-Thursday 8:30 a.m. - 5:00 p.m.
Friday 8:30 a.m. - 1:00 p.m.
Phone: (208) 354-2362
General Email: info@driggsidaho.org
Interest Form for Committee or Board Positions
Current Board & Committee Openings
Please click on the titles below to learn more and fill out the form to apply for a position
Board, Commission, & Committee Application
Please fill out the form below. You will receive a confirmation once your form is submitted successfully.