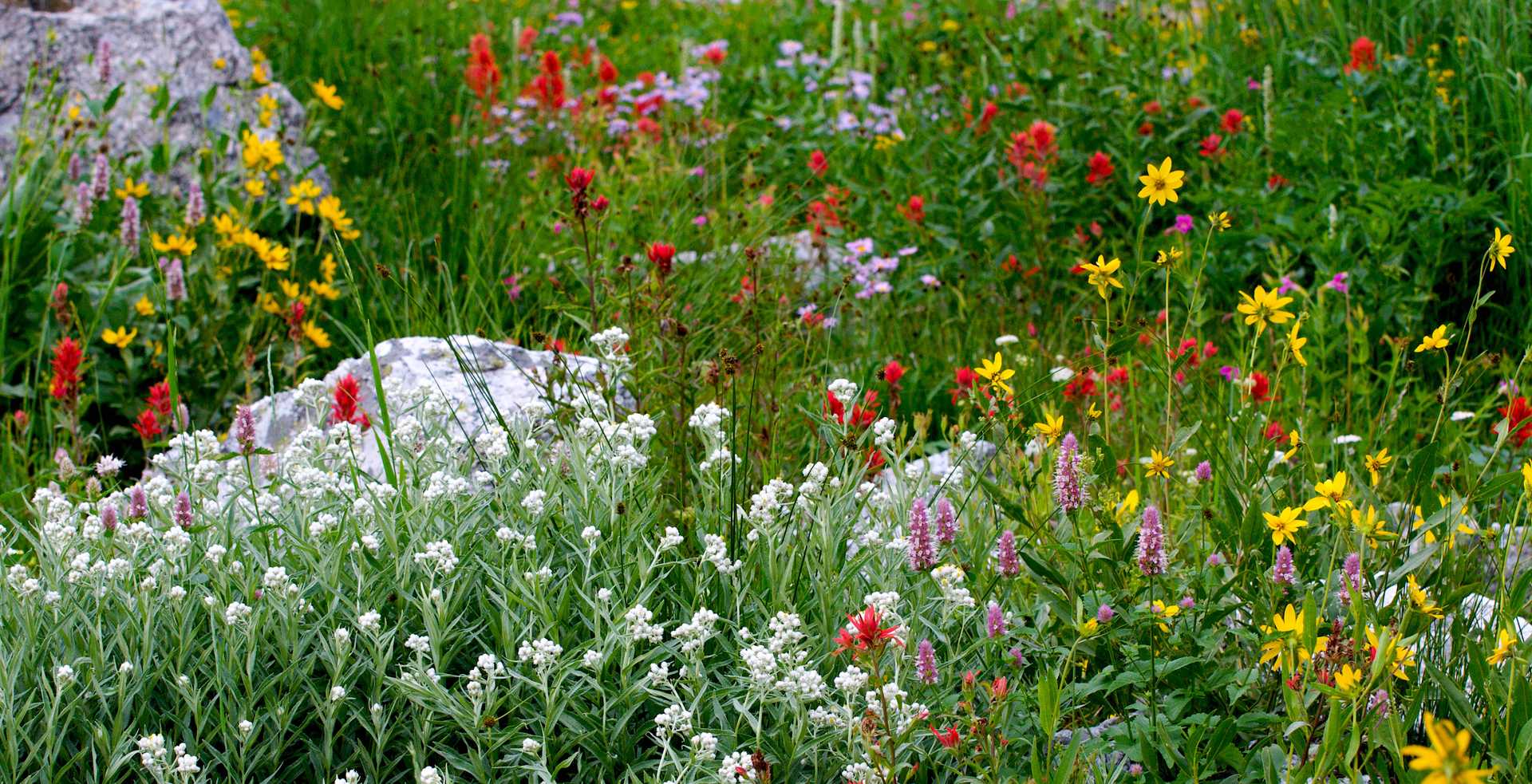 Contact Info
City Hall
60 South Main Street
P.O. Box 48
Driggs, Idaho 83422
Hours: Monday-Thursday 8:30 a.m. - 5:00 p.m.
Friday 8:30 a.m. - 1:00 p.m.
Phone: (208) 354-2362
General Email: info@driggsidaho.org
Contact
Below is a list of staff contacts, general contact form, and a signup for CityNews email newsletter.
Need help with a bill? Want to request more information? Or discuss a topic with a real human? Contact our staff during business hours, or connect with the City anytime night or day through the general inquiry form below and we will contact you as soon as possible.

Want to lend a helping hand? Sign up to volunteer through the general inquiry form as well.  And STAY IN THE KNOW by filing out the CityNews email newsletter sign-up at the bottom of this page.
General Inquiry Form