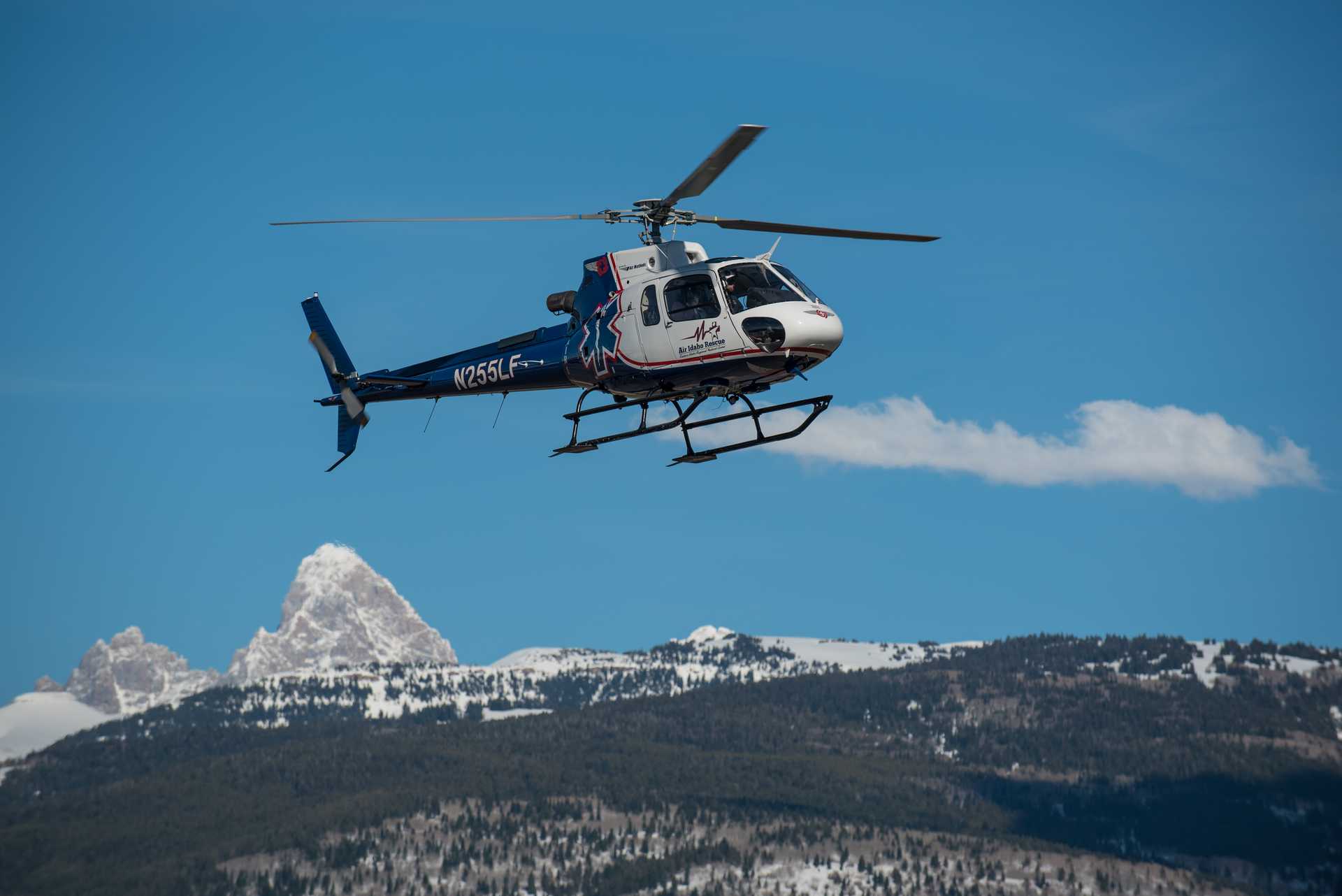 Contact Info
City Hall
60 South Main Street
P.O. Box 48
Driggs, Idaho 83422
Hours: Monday-Thursday 8:30 a.m. - 5:00 p.m.
Friday 8:30 a.m. - 1:00 p.m.
Phone: (208) 354-2362
General Email: info@driggsidaho.org
Airport
Providing critical access and a gateway to the backcountry
Driggs-Reed Memorial Airport (KDIJ) is situated in Teton Valley just west of Jackson Hole, WY, south of Yellowstone, and east of Idaho's amazing Frank Church Wilderness.  KDIJ is a General Aviation Airsport paradise providing access to some of the best flying in the world. The Airport is owned by the City of Driggs, operated by Teton Aviation, and managed by the Airport Board and FAA regulation.
Please visit the Driggs-Reed Memorial Airport website for more information on flight patterns, weather, hangars, etc. Leadership and public meeting information can be found on the Airport Board Page and the Airport Meeting Information Page . City of Driggs Airport Staff, Lori Kyle, manages the board meetings, facilities, and contracts for the Airport Board. Find more information regarding general aviation information and noise management policies . Please see the FAQs section or contact airport staff through the comment form or by calling the number below.
Department Contact Information