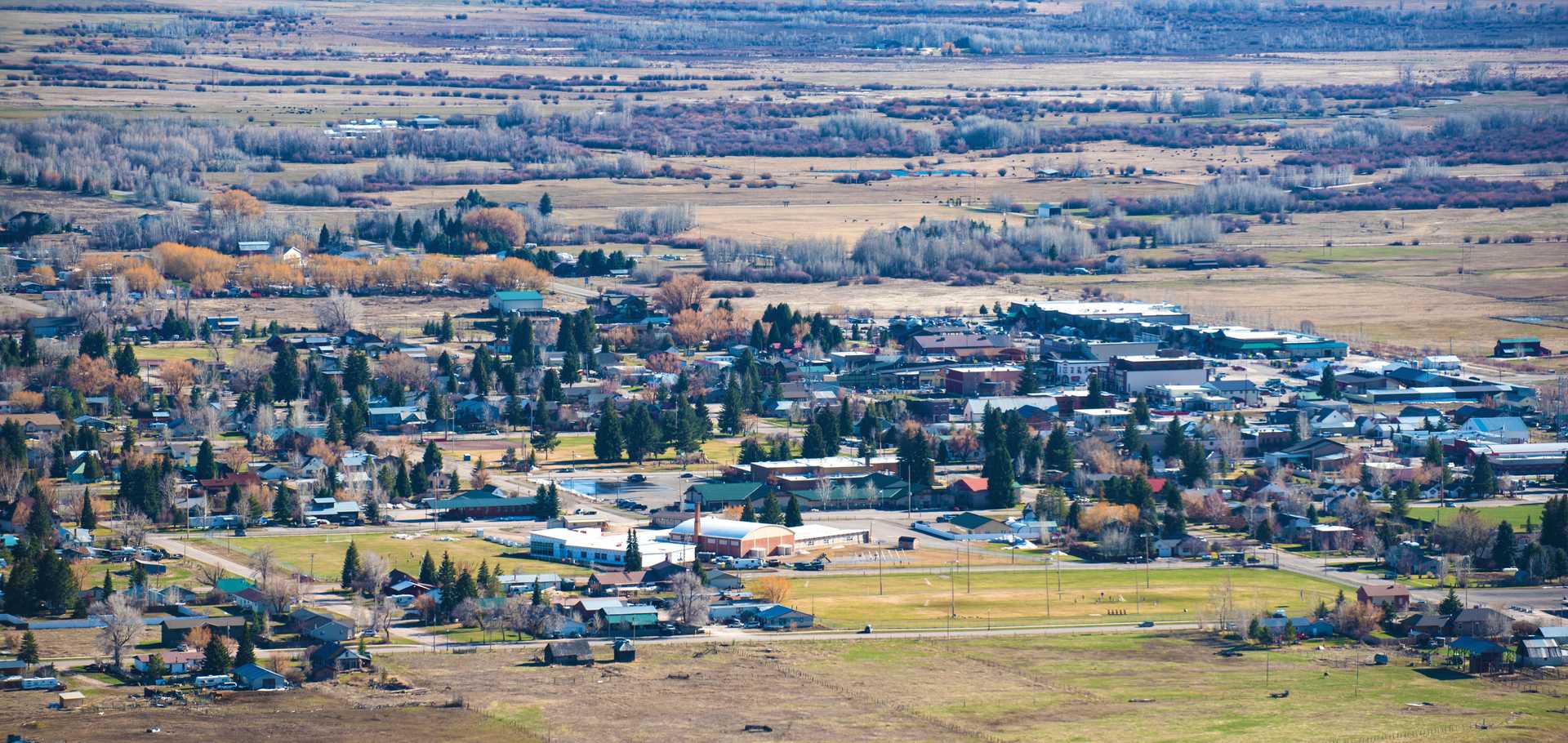 Contact Info
City Hall
60 South Main Street
P.O. Box 48
Driggs, Idaho 83422
Hours: Monday-Thursday 8:30 a.m. - 5:00 p.m.
Friday 8:30 a.m. - 1:00 p.m.
Phone: (208) 354-2362
General Email: info@driggsidaho.org
Code Enforcement
Improving & maintaining public health and safety for our community
Mission Statement
Enforcement in the City of Driggs is dedicated to respectfully promoting community safety, well-being, and values. 
We value the health, safety, and welfare of our community.
We believe in neighborliness and respectful interactions.
We believe education is an integral part of enforcement.
We value enforcement conducted in a fair, consistent, yet flexible manner.
We acknowledge individual as well as community property rights.
We value pedestrian and bicycle safety.
City of Driggs Code Enforcement Policy - Adopted by City Council on May 18, 2021, Amended June 7, 2022
Reporting a Code Violation 
Are there conditions on public or private property that violate the Driggs City Code, Land Development Code, or Building Codes?  If so, please submit a complaint using the Online Zoning/City Code Complaint Form at the bottom of this page. Before reporting a code violation, please ensure that the violating address is within city limits.  To verify, search the address here .  For a complaint to be investigated, the following information is required:
Location of a potential violation
Property owner name, phone number, and email (if known)
Description of a potential violation
Your name, phone number, address, and email
Complaints are investigated in the order they are submitted and as resources allow.  Potential violations which may pose threats to public health and safety take priority.
Common Violations
Junk, debris, and inoperable equipment in public view
Unmaintained landscaping
Illegal parking
Dogs off-leash
Use of RV's and Campers as a permanent residence
Unpermitted or prohibited signs
Unpermitted construction
Unregistered businesses
Illegal dumping
Livestock and Rooster violations
Conditional Use Permit violations
Obstruction of public right-of-ways
FOG (Fats, Oils, Grease Trap) Inspection violations
Helpful Links
Driggs City Code
Land Development Code (Zoning)
Pre-Treatment Ordinance
Fat Oils Grease Ordinance
Fats, Oils, and Grease (FOG) Prevention Program
Teton County GIS Zoning Map
Teton County GIS Address & Parcel Map
IRC 2012
IBC 2015
Report A Code Violation