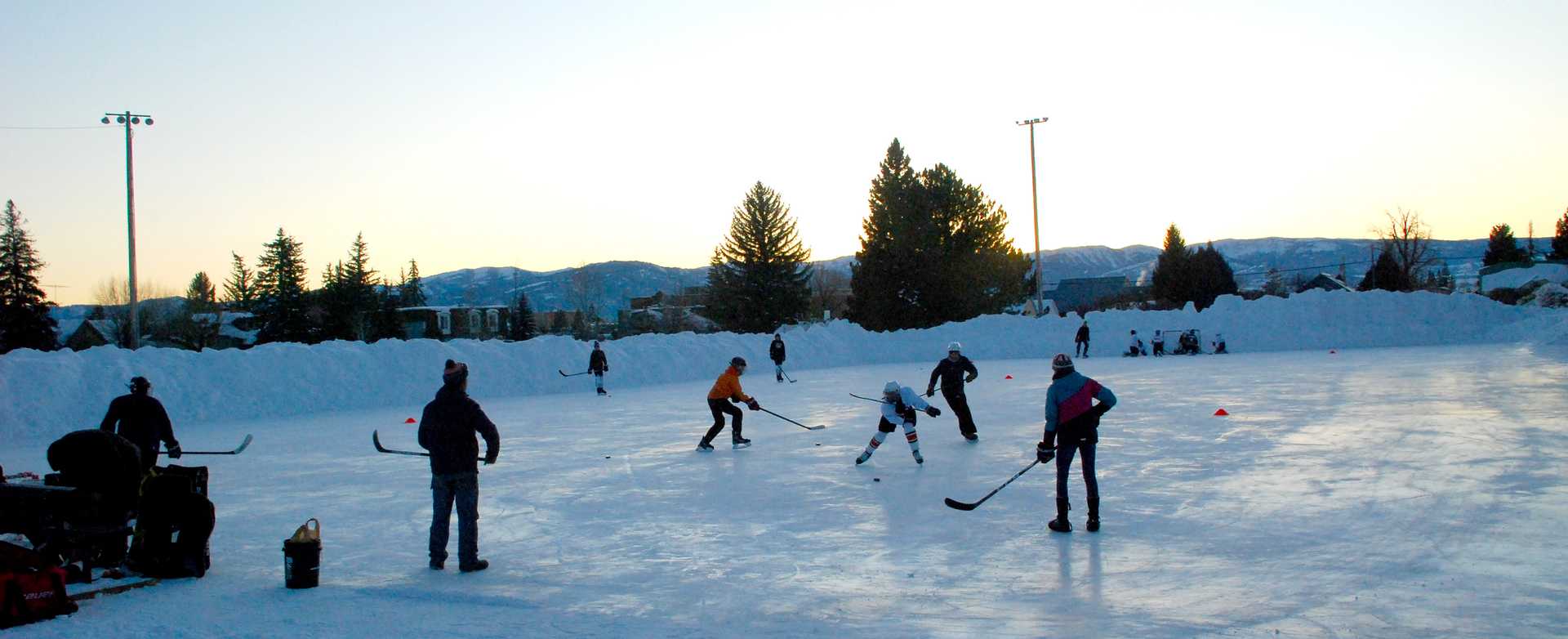 Contact Info
City Hall
60 South Main Street
P.O. Box 48
Driggs, Idaho 83422
Hours: Monday-Thursday 8:30 a.m. - 5:00 p.m.
Friday 8:30 a.m. - 1:00 p.m.
Phone: (208) 354-2362
General Email: info@driggsidaho.org
Human Resources
Employment Resources & Opportunities
The City of Driggs is a vibrant place to live, work, and play. Our four-season climate allows outdoor lovers a chance to enjoy year-round activities such as skiing and boarding, boating and fishing, hiking, and so much more. Driggs offers an extraordinary quality of life with world-class amenities, good schools, and a robust arts culture. Do not miss the opportunity to become part of our dynamic community. See our current Job Openings and Apply Online today.
The City is an equal opportunity employer that certifies it will recruit, hire, train, and promote into all job levels the most qualified persons without regard to race, color, religion, gender, age, national origin, disability, gender identity, sexual orientation, and marital status.
City Employee Benefits & Policies
Department Contact Information