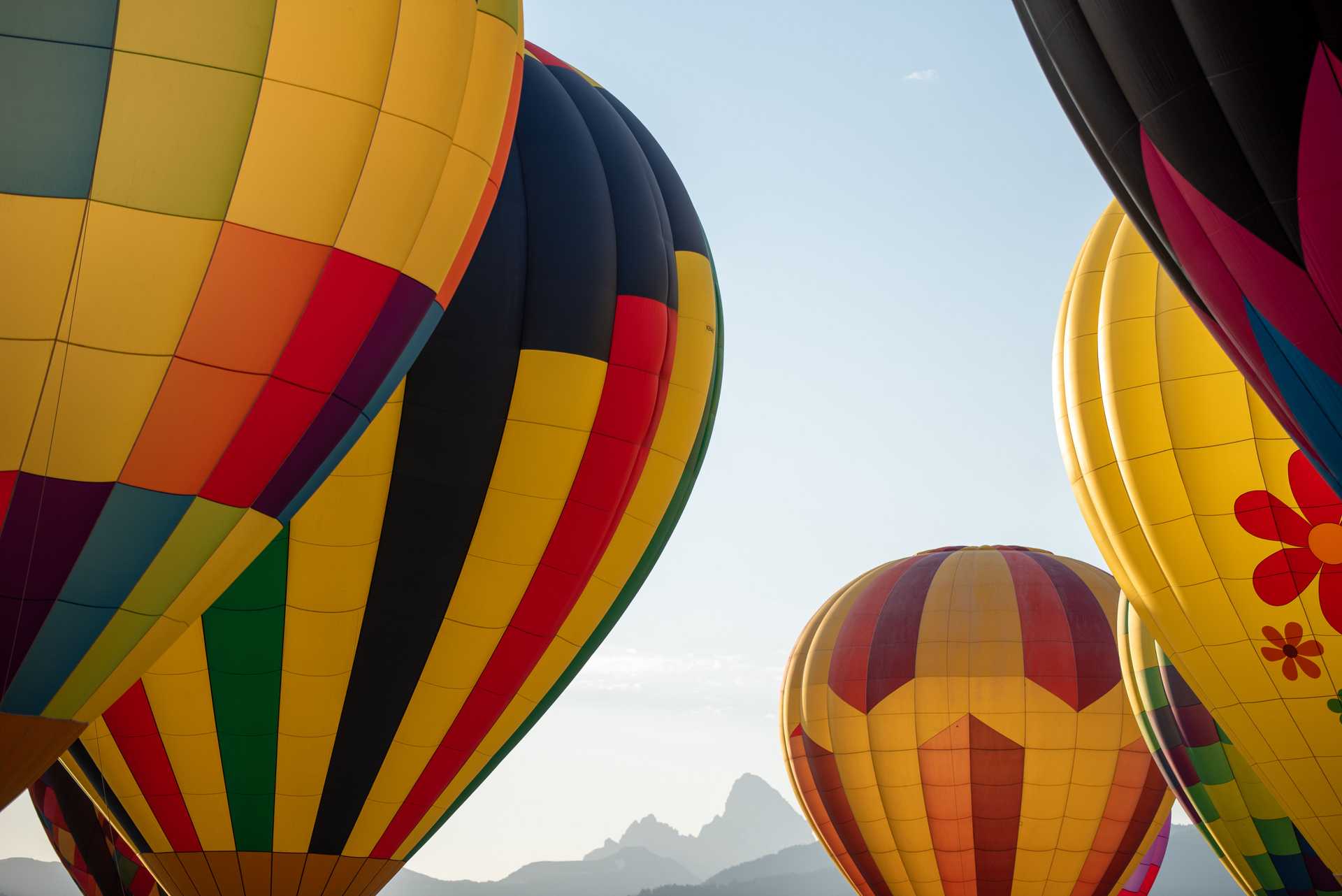 Contact Info
City Hall
60 South Main Street
P.O. Box 48
Driggs, Idaho 83422
Hours: Monday-Thursday 8:30 a.m. - 5:00 p.m.
Friday 8:30 a.m. - 1:00 p.m.
Phone: (208) 354-2362
General Email: info@driggsidaho.org
Mayor's Office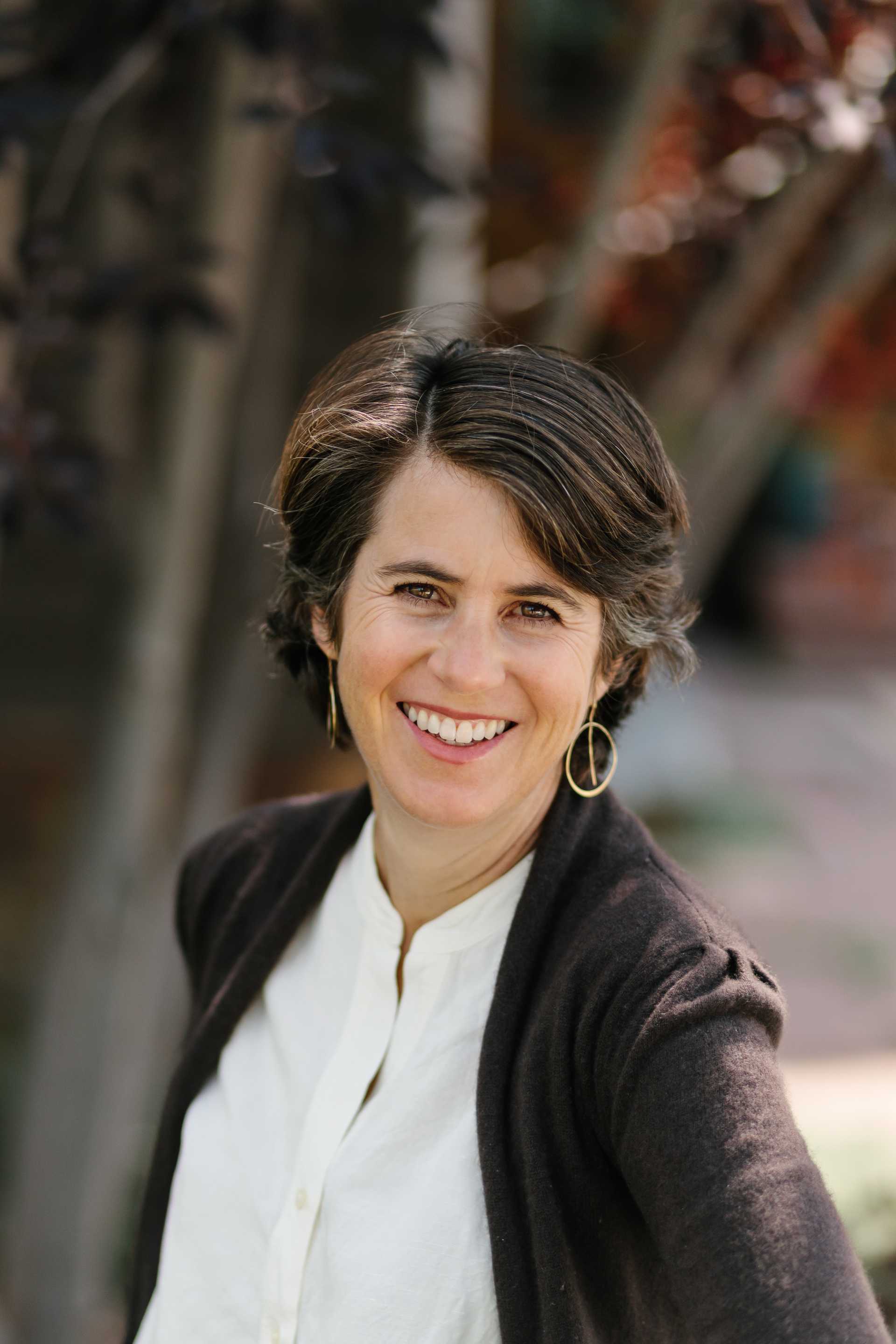 Hello and welcome!
After eight years of being a Driggs City Council member, I am humbled to serve the people in a new role as mayor. Driggs is seeing changes, but together we can work to continue to preserve our small town and culture. Will you help me?
During my time as Mayor, I will strive to engage our community and ensure we have an open line of communication. Increasing our outreach through multiple avenues gets information to you about what is happening at the City of Driggs. This includes our new website, monthly newsletters, posting on social media, and more. Creating opportunities to have your voices heard makes Driggs a more vibrant community. It is important to me to have pathways for open communication where community members can share their voices and feel empowered. 
Available and affordable housing is a huge need in Driggs. Many Resort Towns in the West are struggling with this, including ours. One of my priorities is to find options to house our local workforce. This in turn keeps our businesses and schools open and keeps our hospital and emergency and essential city services working smoothly. By collaborating to prioritize housing solutions, we can utilize every tool in our box to help our neighbors and friends. Every little bit helps.
In my experience, challenges are best faced through collaboration. I strive to bring people together and make those important community connections happen. As Mayor, I commit to connecting to people: listening, and engaging to get the big and small jobs done. I am open-minded and transparent. I look forward to working with other agencies, nonprofits, businesses, and other cities in Teton County to make sound and responsible decisions on behalf of the City of Driggs. 
I am excited to not only be the Mayor of Driggs but to be your Mayor! Please stop by and chat, come to my office for tea, send me an email, or give me a phone call. I enjoy making these connections with the wonderful people that make our community tick. If you are new here, just visiting, or have been here for generations, I look forward to connecting with you. 
See you soon!
Mayor August
Department Contact Information