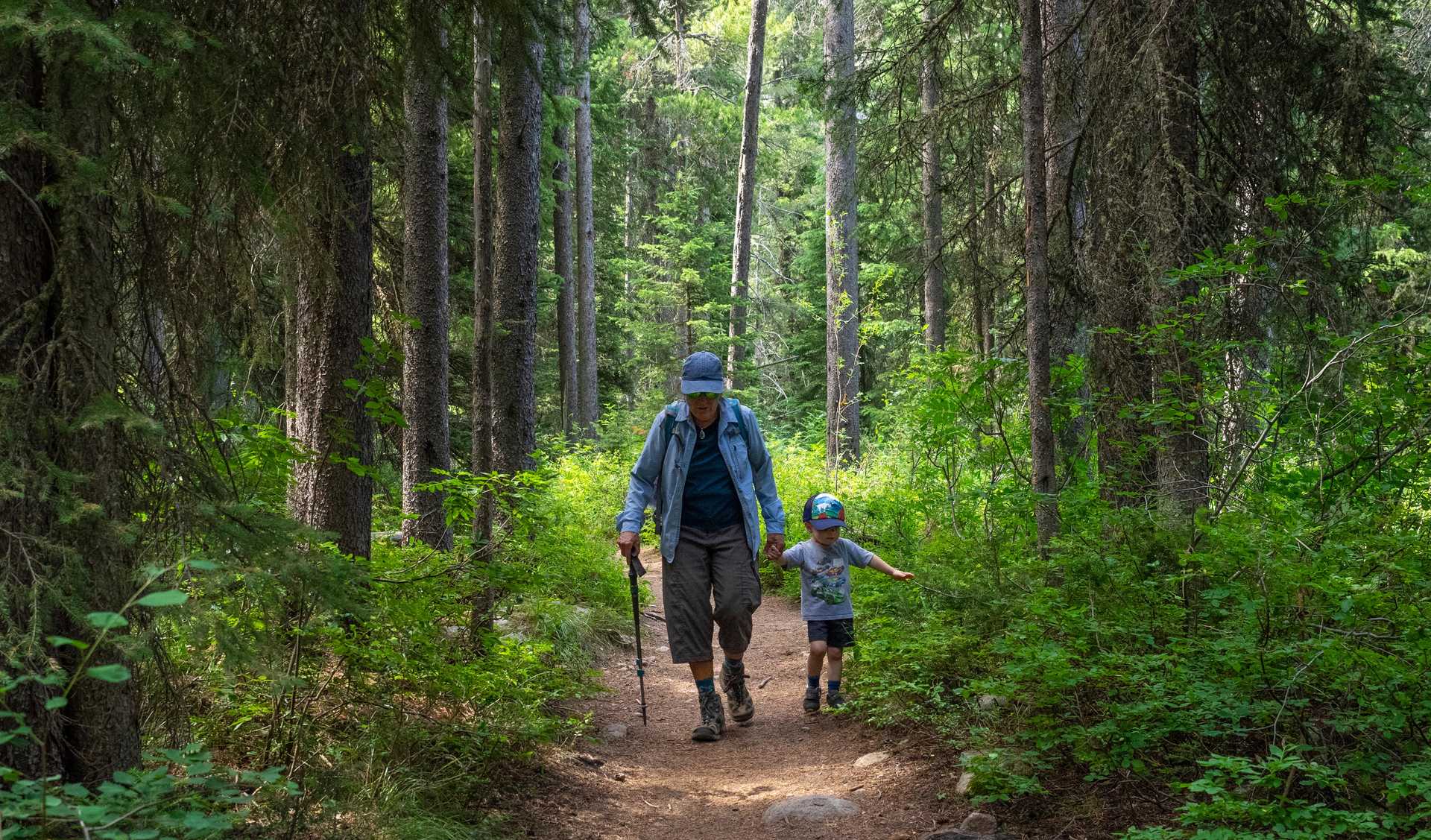 Contact Info
City Hall
60 South Main Street
P.O. Box 48
Driggs, Idaho 83422
Hours: Monday-Thursday 8:30 a.m. - 5:00 p.m.
Friday 8:30 a.m. - 1:00 p.m.
Phone: (208) 354-2362
General Email: info@driggsidaho.org
Parks & Recreation
Whether you are a resident or visitor, we hope you enjoy the many great parks and recreation facilities available to you in the City of Driggs.
City Parks & Facilities
Our City Parks host numerous sporting events, fundraisers, and celebrations. All parks are available to reserve park spaces and facilities. Please download the Park Reservation Form PDF or fill out the online form . To view current facility reservations, view the Parks Reservations Calendar .
City Park
Parks & Recreation Committee and Documents
The Parks & Recreation Committee guides the direction of the city's recreation opportunities including trails and pathways.
Parks & Recreation Committee Page
Parks & Recreation Committee Meeting Information
Guiding Document: Trails, Bike Lanes, & Pathways Plan Map 2008 (PDF coming soon)

Indoor and County-Wide Recreational Opportunities
Indoor recreation at the Driggs City Center includes Teton Rock Gym  and Teton Indoor Sports Academy  (gymnastics). In addition to the City Parks above, information on recreation and sports organizations can be found on the Teton County recreation website . More recreational opportunities valley-wide can be found on the Unique to Driggs Page with numerous resources across many topics.
Park Reservation Information