Contact Info
City Hall
60 South Main Street
P.O. Box 48
Driggs, Idaho 83422
Hours: Monday-Thursday 8:30 a.m. - 5:00 p.m.
Friday 8:30 a.m. - 1:00 p.m.
Phone: (208) 354-2362
General Email: info@driggsidaho.org
City Park
Located in the heart of downtown, City Park is the oldest city park with fun options for all ages and a new pavilion available for reservations.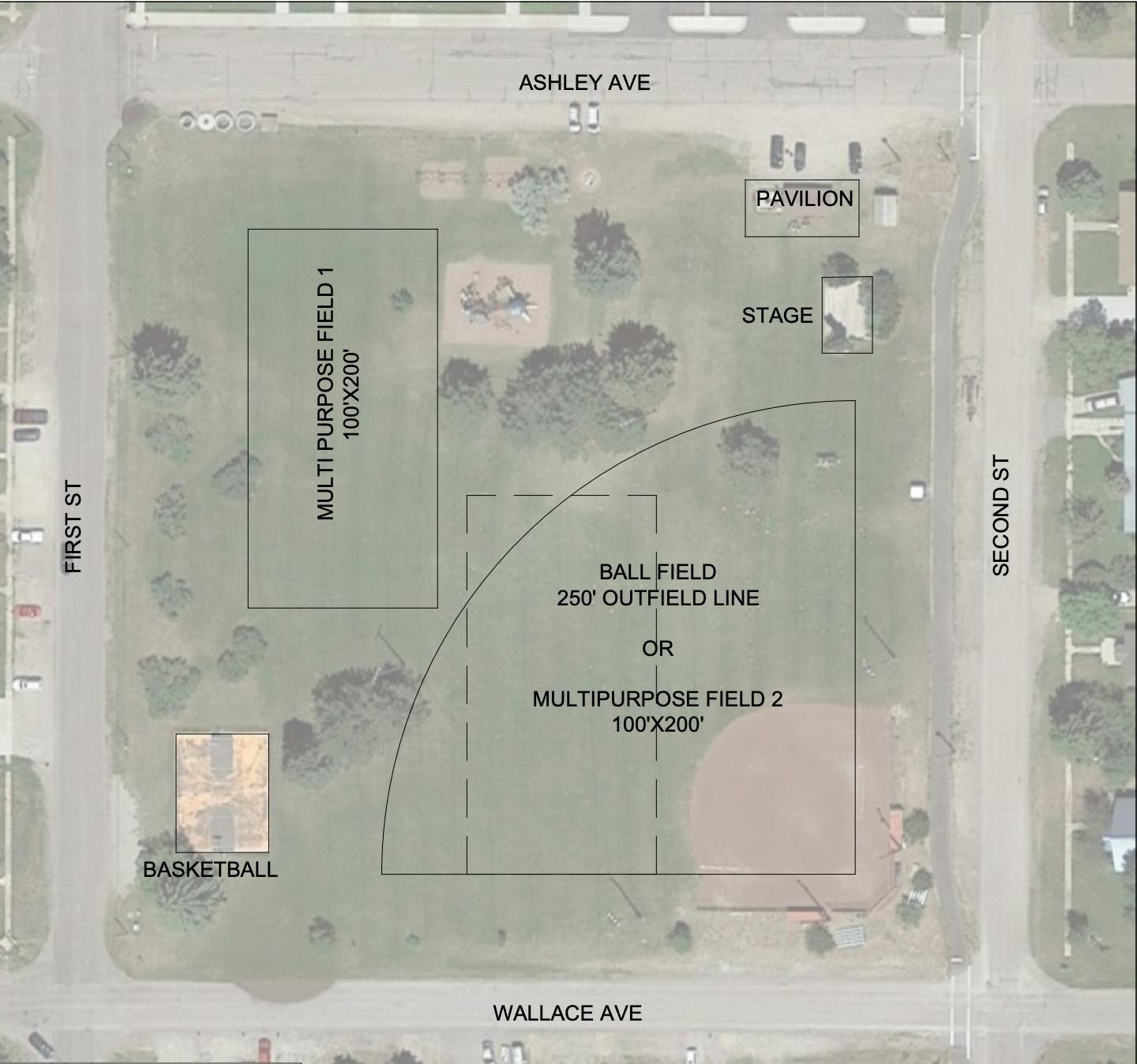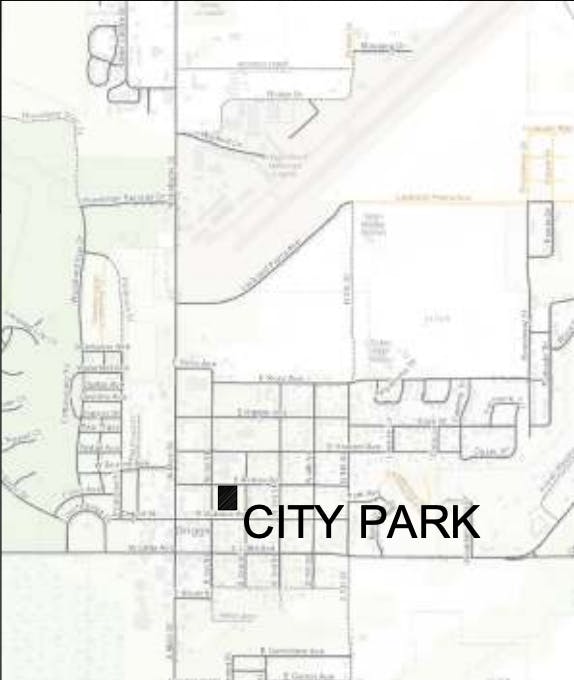 Reservation Guidelines:
1. PARKS ARE RESERVED ON A FIRST-COME-FIRST-SERVED BASIS. NO RESERVATIONS WILL BE TAKEN BEFORE JANUARY 15.
2. FIELD PREPARATION IS THE RESPONSIBILITY OF THE EVENT SPONSOR
3. EVENT SPONSOR IS RESPONSIBLE FOR ANY TRASH, CLEAN-UP, AND ANY DAMAGE.
4. TURN OFF LIGHTS AFTER USE 5. NO REFUND FOR CANCELED/UNUSED RESERVATION
Park Rules:
1. PARK HOURS: 5 AM UNTIL 11:30 PM
2. NO MOTORIZED VEHICLES
3. NO ALCOHOL WITHOUT PERMIT
4. NO FIRES RO FIREWORKS
5. NO SMOKING WITHIN 50-FEET OF ANY STRUCTURE, BLEACHER, OR PLAYGROUND EQUIPMENT
6. NO ANIMALS OFF-LEASH, ALL ANIMAL WASTE MUST BE REMOVED.