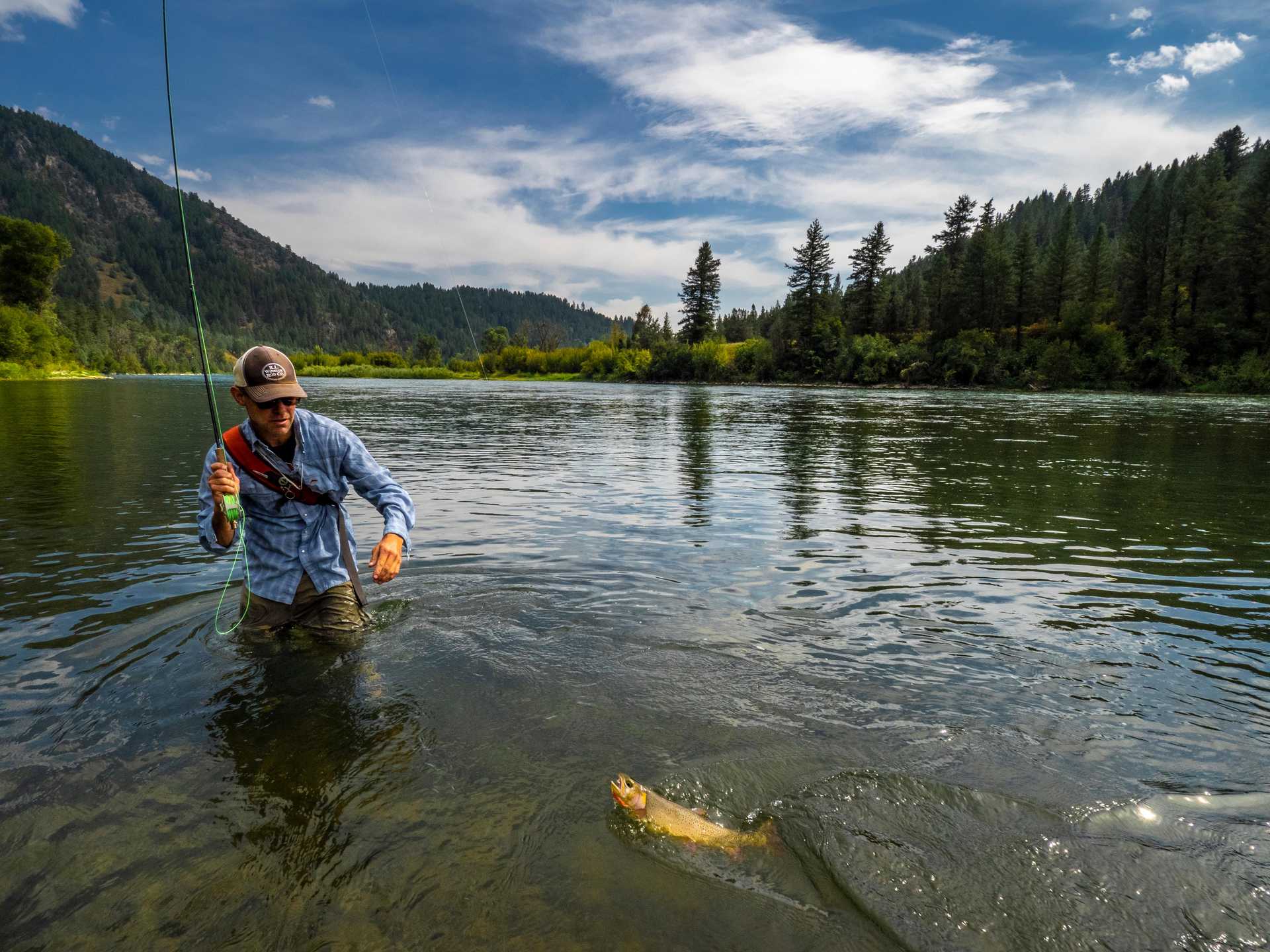 Contact Info
City Hall
60 South Main Street
P.O. Box 48
Driggs, Idaho 83422
Hours: Monday-Thursday 8:30 a.m. - 5:00 p.m.
Friday 8:30 a.m. - 1:00 p.m.
Phone: (208) 354-2362
General Email: info@driggsidaho.org
Utilities - Water & Sewer
Water and Sewer Services
The City of Driggs provides water and sewer utility connections. See our Connection and Service rates and information further down the page. Also see our Waste Water Treatment Plant Page or Public Works Page for more information.
Electricity, trash collection, internet connectivity, and other local service resources can be found on our Unique to Driggs page.
Save Time with Online Bill Pay
Pay your Utility Bill (water and sewer) online or if you need help with our Utility Billing service, please read the FAQs about XPress Bill Pay Online Bill Pay
City Drinking Water: Facility Plan & Quality Reports:
The City of Driggs publishes an annual Consumer Confidence Report on our water treatment system. Data and water-user tips can be found in these comprehensive reports.
DRINKING WATER FACILITY PLANNING STUDY
The City of Driggs is in the process of reviewing the future needs of the City's drinking water system.  The study examines multiple improvement alternatives that will help guide decision-making for City leadership and staff regarding the growth and sustainability of the drinking water system.
Driggs City Council adopted the Drinking Water Facility Plan on Tuesday, December 6.  This plan outlines the water facility project needed over the next 20 years to maintain and improve the current level of service as the city grows.  Additionally, the plan identifies projects that should be implanted in the near future to upgrade our water system and provide redundancy now (Priority 1).  The immediate projects include the rehabilitation of our Spring water source, booster pump installation, user rate study, and other small projects to optimize our water system.  The city anticipates receiving between 1.8 and 2.3 million dollars in grant funding to cover the cost of these Priority 1 projects.
The Drinking Water Facility Planning Study is available, and the City is seeking public comments until December 16, 2022. Please read the news post below for details on how to submit public comments on this draft plan. Staff Report from Dec 6th Presentation to City Council, and presentation posters summarize this report.
Open House, Public Meeting, and Comment Period (November 28 - December 16, 2022) Information
Water & Sewer Utility Rates & Connection Information
Fats, Oils and Grease (FOG) Prevention Program
Assigned-Day Watering Program: During Irrigation Months
The City of Driggs is asking everyone that is connected to the City of Driggs Water Supply to voluntarily take water conservation measures this summer. By staggering irrigation days, we can reduce the strain on our water supply during the warmest months of the year. Expand the section below for more details.
Department Contact Information