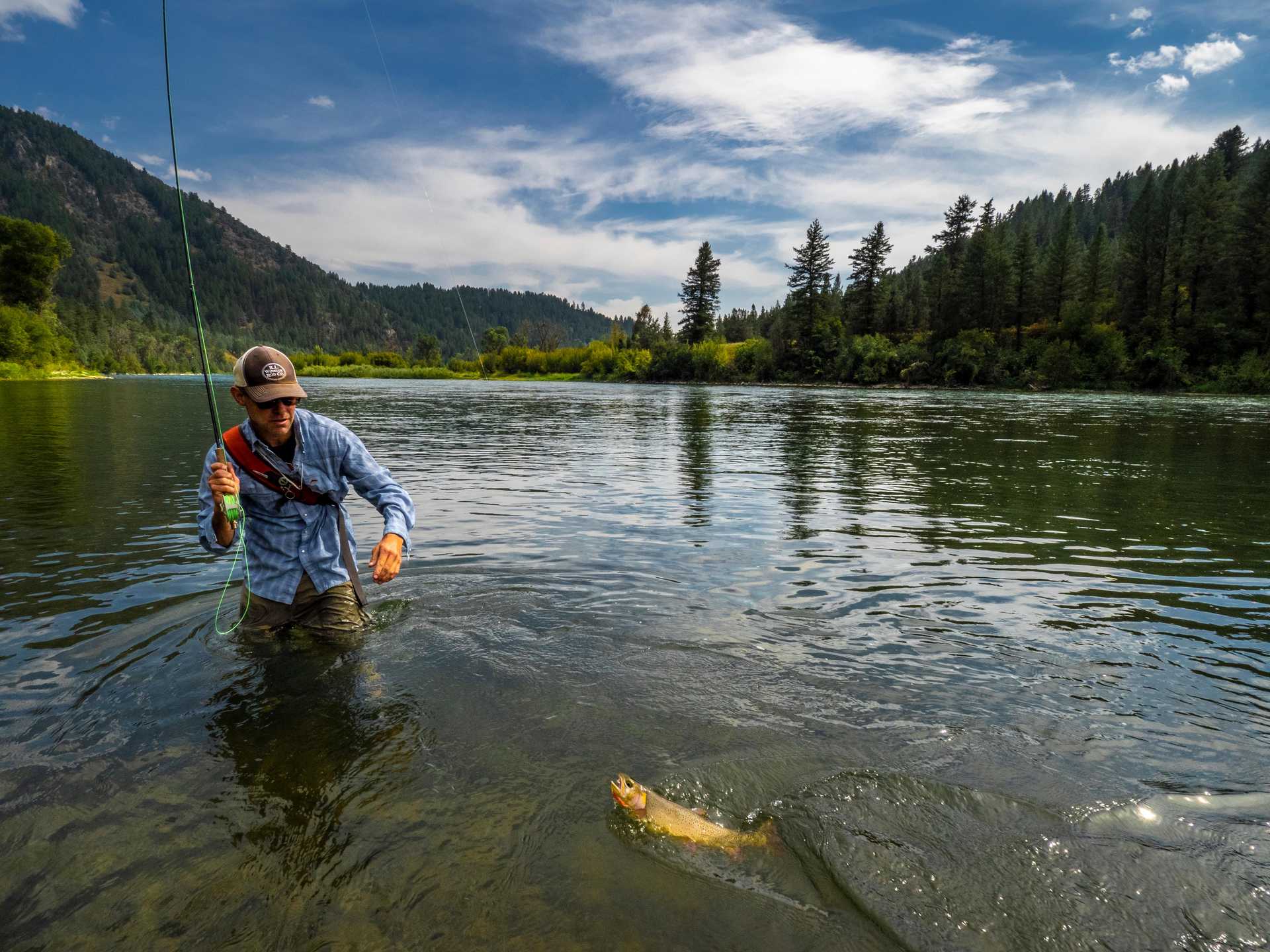 Contact Info
City Hall
60 South Main Street
P.O. Box 48
Driggs, Idaho 83422
Hours: Monday-Thursday 8:30 a.m. - 5:00 p.m.
Friday 8:30 a.m. - 1:00 p.m.
Phone: (208) 354-2362
General Email: info@driggsidaho.org
Utilities - Water & Sewer
The City of Driggs provides water and sewer utility connections. Electricity, trash collection, internet connectivity, and other local service resources can be found on our Unique to Driggs page.
Pay your Utility Bill (water and sewer) online or if you need help with our Utility Billing service, please read the FAQs about XPress Bill Pay
The City of Driggs publishes an annual Consumer Confidence Report on our water treatment system. Data and water-user tips can be found in these comprehensive reports. If you have any additional questions, please contact us through our general inquiry form on the Contact Page.
Utility Rates, Bill Pay, & Connections
Fats, Oils and Grease (FOG) Prevention Program
Department Contact Information