City of Driggs Hires Amber Pence as First City Administrator
Contact Info
City Hall
60 South Main Street
P.O. Box 48
Driggs, Idaho 83422
Hours: Monday-Thursday 8:30 a.m. - 5:00 p.m.
Friday 8:30 a.m. - 1:00 p.m.
Phone: (208) 354-2362
General Email: info@driggsidaho.org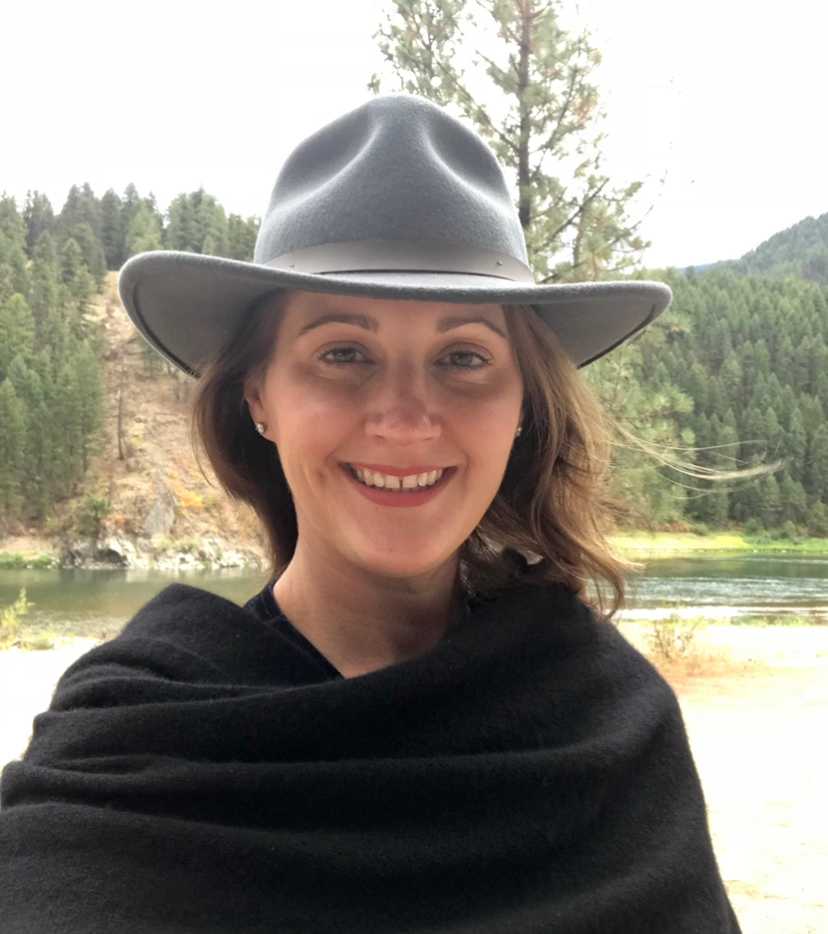 Published: March, 10 2023
The City of Driggs is pleased to announce Amber Pence as the first-ever City Administrator. With nineteen years of experience in Idaho politics and government, Pence brings a wealth of knowledge and expertise to the position. 
Pence learned the art of managing a variety of roles in a fast-paced environment as Chief of Staff for Wendy Jaquet in Idaho's House of Representatives (2004 - 2008).  She served six years as the Director of Governmental Affairs for Boise, Idaho Mayor Dave Bieter, and locally for Teton County, Idaho. Pence brings a thorough understanding of state, regional, and local issues, laws, and resources. "I take pride in my ability to work with all constituents, regardless of politics, to get this important work done," Pence states. 
A sixth-generation Idahoan, Pence was born in Weiser and raised in Burley. She studied Geography at Utah State University and resides in Tetonia with her husband and son. Their family moved back to the valley in 2020 and made their home just 40 acres from where her husband grew up and his family still lives. 
"We are thrilled to welcome Amber Pence to the City of Driggs as our new City Administrator," said Mayor August Christensen. "Her extensive experience in Idaho government, combined with her dedication to working collaboratively, make her the ideal candidate for this important position. We look forward to working with Amber to continue moving Driggs forward."
As City Administrator, Pence will oversee day-to-day operations and work with city officials and community members to meet the city's needs. She will begin her new role on April 3rd, 2023.
For more information, please contact the City of Driggs at (208) 354-2362 or mayor@driggsidaho.org .