Driggs Reed Memorial Airport Manager Position Open
Contact Info
City Hall
60 South Main Street
P.O. Box 48
Driggs, Idaho 83422
Hours: Monday-Thursday 8:30 a.m. - 5:00 p.m.
Friday 8:30 a.m. - 1:00 p.m.
Phone: (208) 354-2362
General Email: info@driggsidaho.org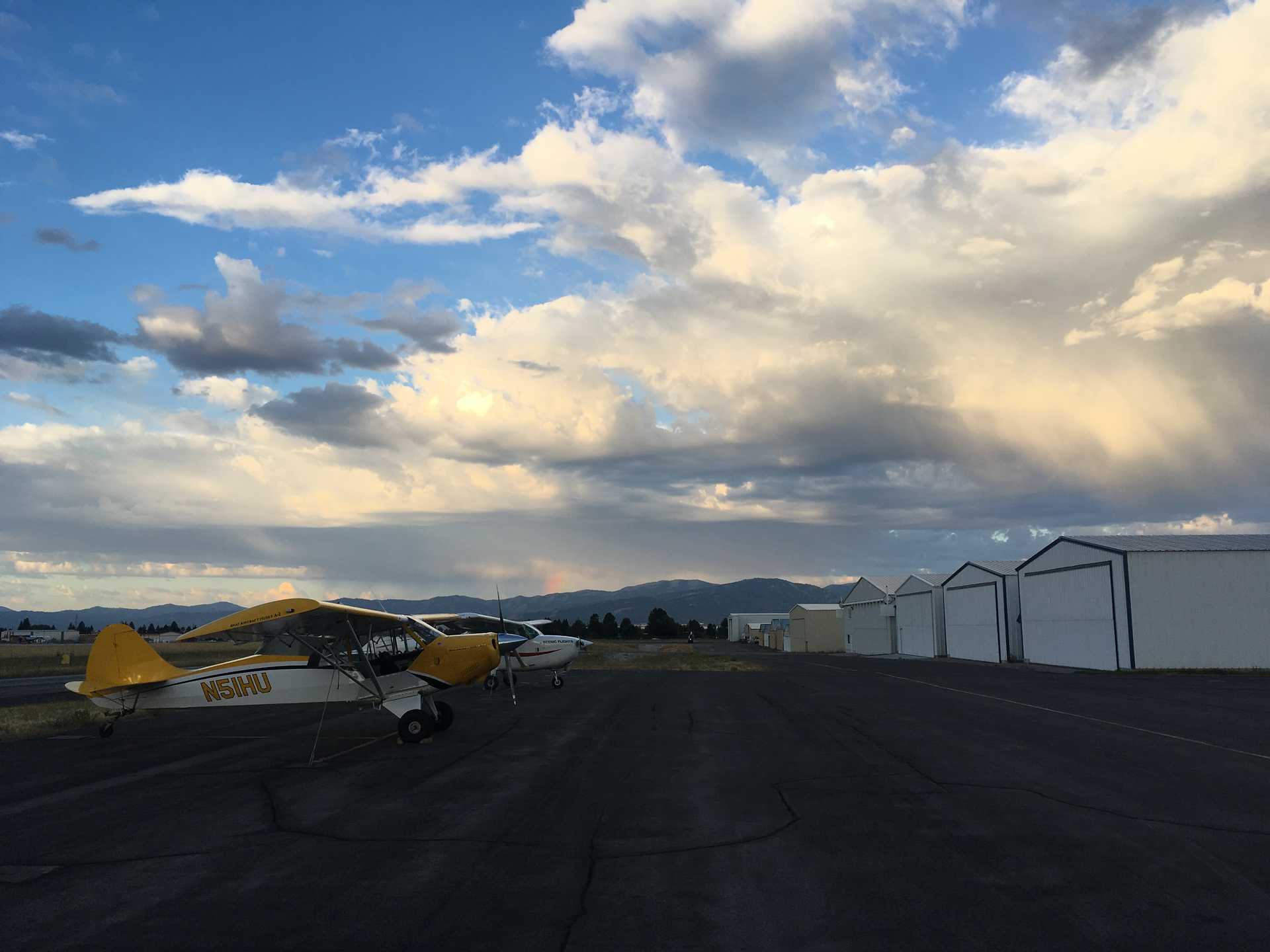 Published: July, 14 2022
The Driggs Reed Memorial Airport is now hiring a full-time position for Airport Manager: General Aviation with full benefits and a starting salary of $70K. Interested applicants should read the full job description and apply online.