Contact Info
City Hall
60 South Main Street
P.O. Box 48
Driggs, Idaho 83422
Hours: Monday-Thursday 8:30 a.m. - 5:00 p.m.
Friday 8:30 a.m. - 1:00 p.m.
Phone: (208) 354-2362
General Email: info@driggsidaho.org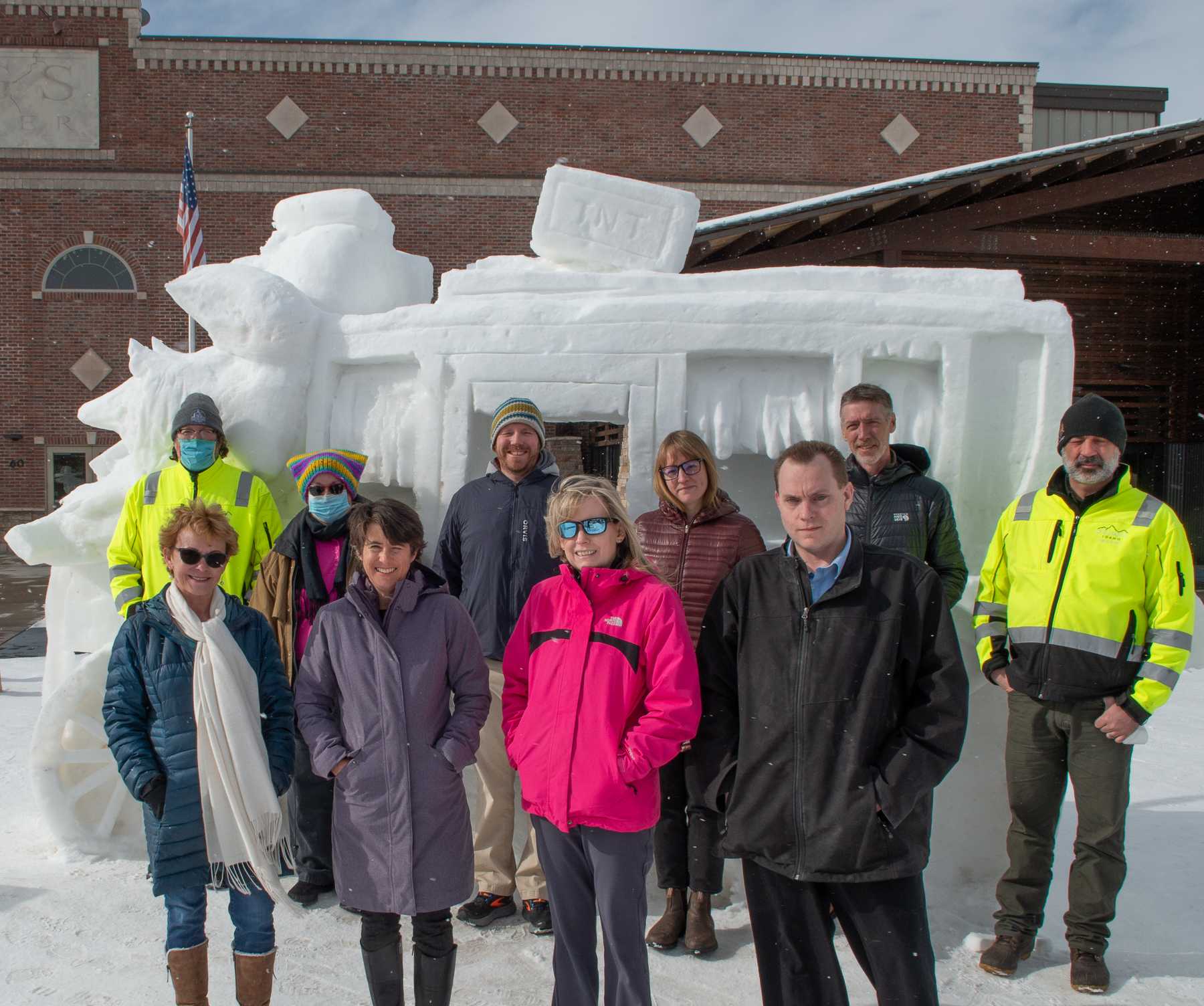 Published: February, 9 2022
An excerpt from the February City Newsletter :
Current City Council member, Erika Earles, will be moving back home to be with her family. Driggs is currently accepting applications for interested residents that live within the city limits for an appointed two-year City Council seat. Please fill out the online form by February 16th if you are interested. We wish Erika well in future endeavors.
Read the latest CityNews and sign up for our monthly newsletter . Much is happening this time of year- Don't miss out on all the fun activities, opportunities to serve the community, and stay up-to-date on the latest information from the Planning and Building Department, City Council, and the Airport Board. The new Driggs-Reed Memorial Airport website is live and chock-full of information.