City Council Seat opens as Scotty Stuntz moves after a decade in Driggs.
Contact Info
City Hall
60 South Main Street
P.O. Box 48
Driggs, Idaho 83422
Hours: Monday-Thursday 8:30 a.m. - 5:00 p.m.
Friday 8:30 a.m. - 1:00 p.m.
Phone: (208) 354-2362
General Email: info@driggsidaho.org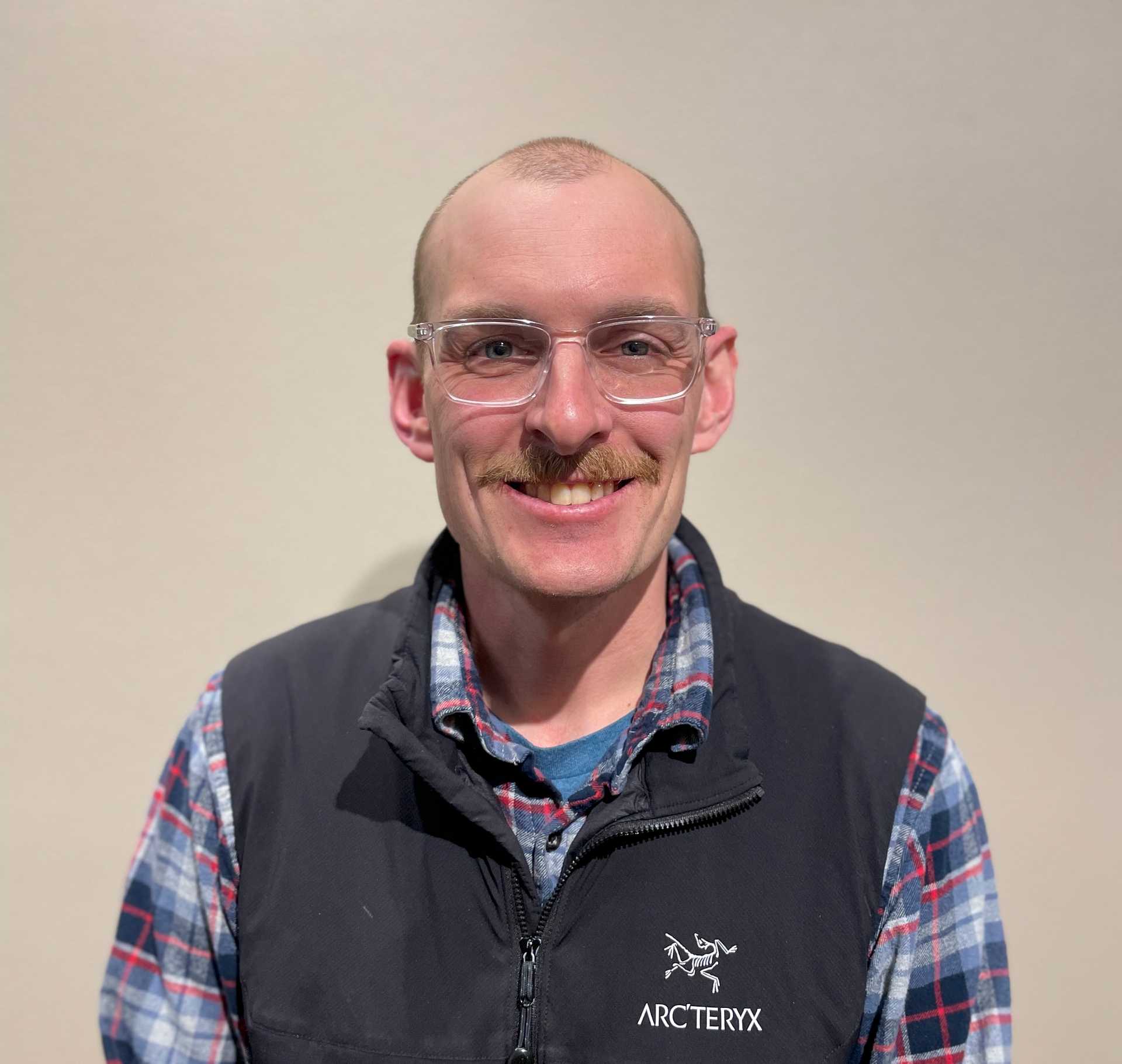 Published: July, 16 2022
"I'm very grateful for the opportunity I've had over the last few months to serve the citizens of Driggs. My partner and I have decided to move on so we can pursue the next phase of our lives and, specifically, so she can finish her education. To do those things, we will be moving in the near future. 
Since I'm planning on leaving this community that I've loved deeply for a decade, I believe I should give someone else the opportunity to make the decisions that will affect its future. I have great confidence in our Mayor and the City Council, which has been my pleasure to serve alongside. Thank you to the citizens who elected me, and thank you to the dedicated staff which makes it possible for our city to function.
Driggs will always hold a special place in my heart. 
Sincerely,
Scotty Stuntz
The City of Driggs is grateful for Scotty's service to the community. His seat will now be filled through an appointment process. All interested residents living within the city limits should complete an application online by July 26, 2022.  The term for this appointed seat is through January 2025, with an optional election in November 2024. See the Driggs City Council Page for city council information, or contact Mayor August Christensen with questions about the appointment process.