Planning and Building Corner May 2023
Contact Info
City Hall
60 South Main Street
P.O. Box 48
Driggs, Idaho 83422
Hours: Monday-Thursday 8:30 a.m. - 5:00 p.m.
Friday 8:30 a.m. - 1:00 p.m.
Phone: (208) 354-2362
General Email: info@driggsidaho.org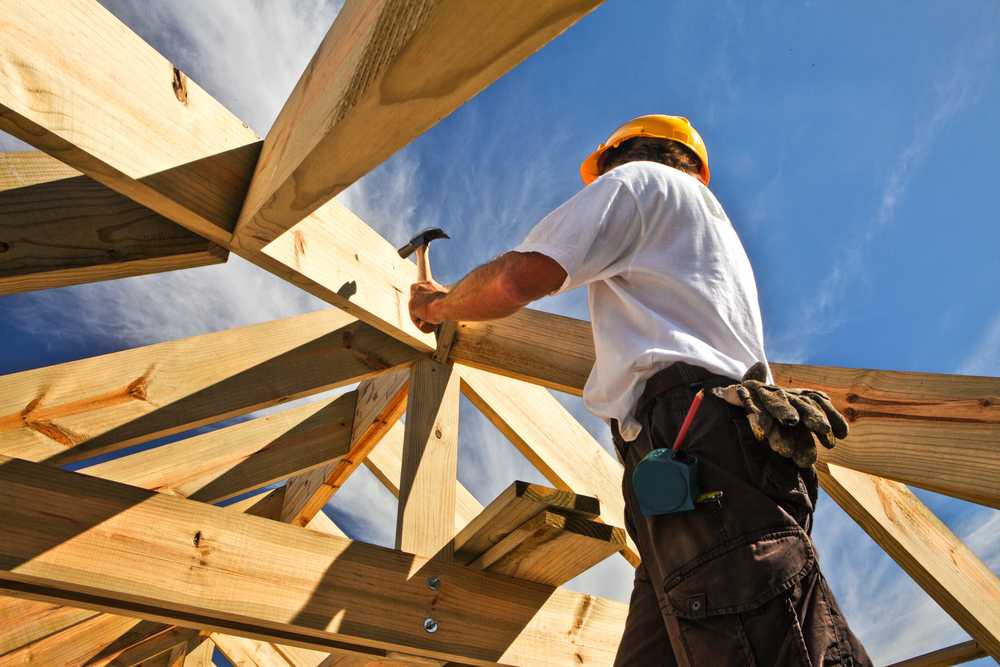 Published: May, 3 2023
May is Building Safety Month.
This is a great reminder of why cities and other jurisdictions have building departments and building standards. The International Code Council, the internal leader in establishing the minimum standards in the building industry, cites the following intent behind the international building code: 
"to establish the minimum requirements to provide a reasonable level of safety, public health, and general welfare through structural strength, means of egress facilities, stability, sanitation, adequate light and ventilation, energy conservation, and safety to life and property from fire, explosion, and other hazards, and to provide a reasonable level of safety to firefights and emergency responders during emergency operations." 
The building permitting and inspection process can also be appreciated from the perspective of consumer protection. Purchasing a home is likely the biggest investment a family will make. Knowing that that home has been inspected property and is certified for occupancy should bring peace of mind to home buyers. We know the building process can be slow, and permits and inspections might feel like red tape. We thank everyone in the building community for your understanding and support for this important public safety matter. 
Local Building Updates:
The Planning & Building Department has received 4 new building permits, bringing the total number of new permits so far this year to 13. At the same time, we continue to manage dozens of permits from previous years through their processes toward approval and completion. 
We are continuing to process a number of new large developments and seeing some of the larger townhome developments, such as Moraine Square in Valley Center and Stone Peak at the corner of S. Bates, begin to wrap up and get more units ready for occupancy. 
The Planning Department continued to improve city standards by working towards an update to the Dark Sky Lighting Ordinance, a Tree Preservation Ordinance, a Comprehensive update to the zoning in the Area of City Impact, and policies to ensure that new development is mitigating new impacts to city systems. To see what's happening around town, please visit the Planning Department's Project Page , which includes an interactive map with project locations.