Contact Info
City Hall
60 South Main Street
P.O. Box 48
Driggs, Idaho 83422
Hours: Monday-Thursday 8:30 a.m. - 5:00 p.m.
Friday 8:30 a.m. - 1:00 p.m.
Phone: (208) 354-2362
General Email: info@driggsidaho.org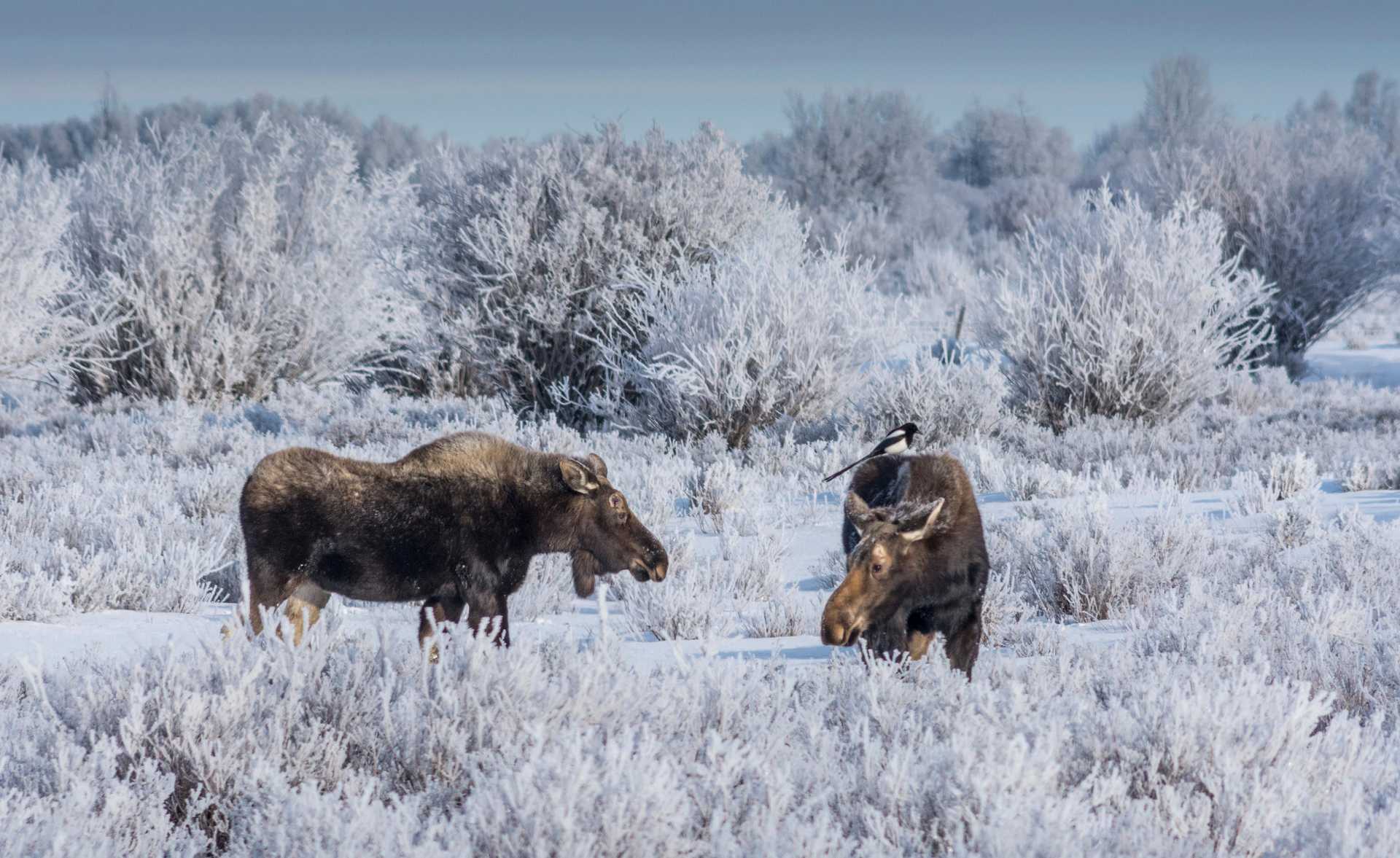 Published: December, 20 2021
Snow is starting to fall... a friendly reminder:
1. Please do not park on city streets or parking lots overnight so our plow crew can do their jobs.
2. Digging in the Right-of-Way is prohibited from November 15th to April 15th or until the ground thaws.
3. And keep an eye out for our winter wildlife- Do not approach or feed the animals! As cute as they look, they are wild and can attack humans or pets with very little notice. Be sure to keep pets on a leash and under control especially near wildlife. A moose can trample a dog in one swift kick, so please use respect and caution. #keepthemwild
Thanks Liam O'Neill for this great photo!