Steering the future of Driggs with courage and integrity
Contact Info
City Hall
60 South Main Street
P.O. Box 48
Driggs, Idaho 83422
Hours: Monday-Thursday 8:30 a.m. - 5:00 p.m.
Friday 8:30 a.m. - 1:00 p.m.
Phone: (208) 354-2362
General Email: info@driggsidaho.org
City Council
City Council Members are publicly elected individuals that serve to guide the future vision for the City of Driggs. Their public service is no easy task and the City appreciates all the hard work and time that goes into providing thoughtful judgment for city projects and governance. Council meets regularly on the first and third Tuesday of each month in the City Council Chambers at 60 South Main Street in Driggs, ID 83422. All meetings are open to the public. More information on meeting agendas and protocol can be found on the City Council Meeting Information page. Public input is vital to local government and your comments are appreciated. More information on how to effectively participate in Public Hearings and the latest Public Notices can be found on our Public Hearings Page. If you or someone you know is interested in running for City Council, please contact the City Clerk.
Mayor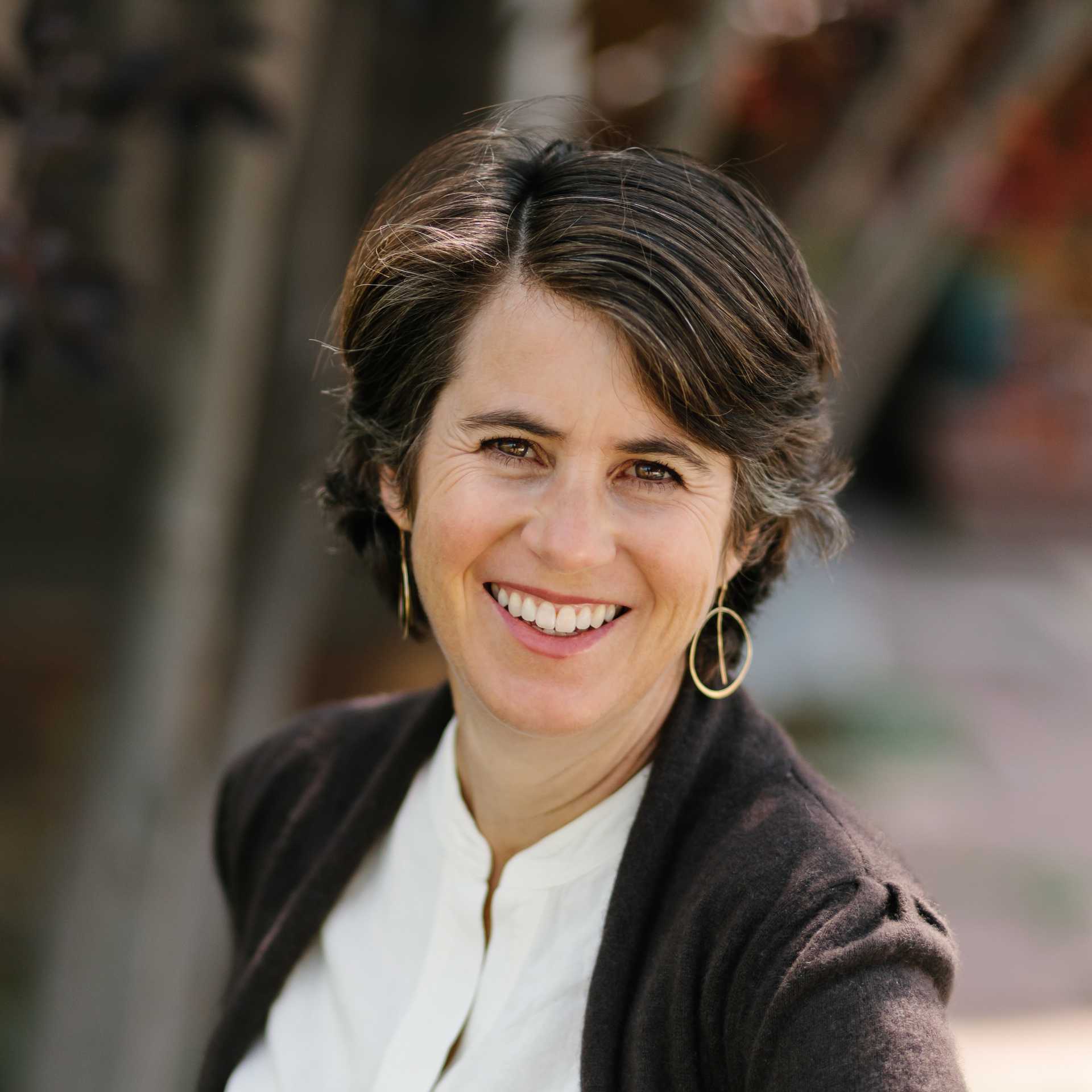 August Christensen
Mayor
Current Term (January 2022-January 2026)
Read Bio

mayor@driggsidaho.org