Opening on the Design Review Advisory Committee
Contact Info
City Hall
60 South Main Street
P.O. Box 48
Driggs, Idaho 83422
Hours: Monday-Thursday 8:30 a.m. - 5:00 p.m.
Friday 8:30 a.m. - 1:00 p.m.
Phone: (208) 354-2362
General Email: info@driggsidaho.org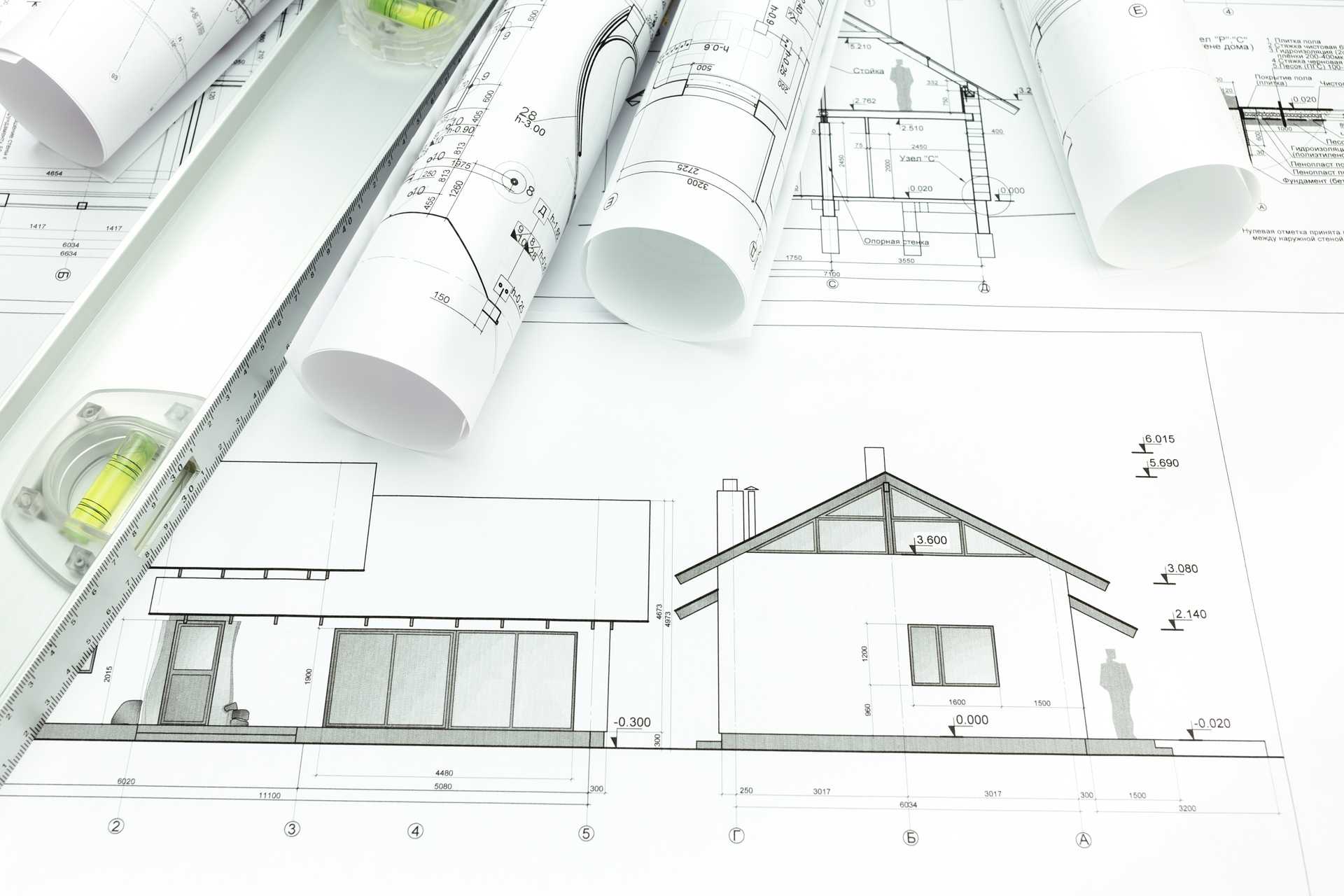 Published: February, 9 2023
Apply to serve on the Driggs Design Review Advisory Committee, also known as DRAC. DRAC reviews development applications for new buildings and remodels proposed along Main Street and on Little Ave. DRAC ensures that new additions to these highly visible places in our community meet or exceed our adopted Design Standards for building elements and materials, landscaping, and pedestrian amenities. Help make a lasting impact on our built environment and apply today!