November Issue of CityNews
Contact Info
City Hall
60 South Main Street
P.O. Box 48
Driggs, Idaho 83422
Hours: Monday-Thursday 8:30 a.m. - 5:00 p.m.
Friday 8:30 a.m. - 1:00 p.m.
Phone: (208) 354-2362
General Email: info@driggsidaho.org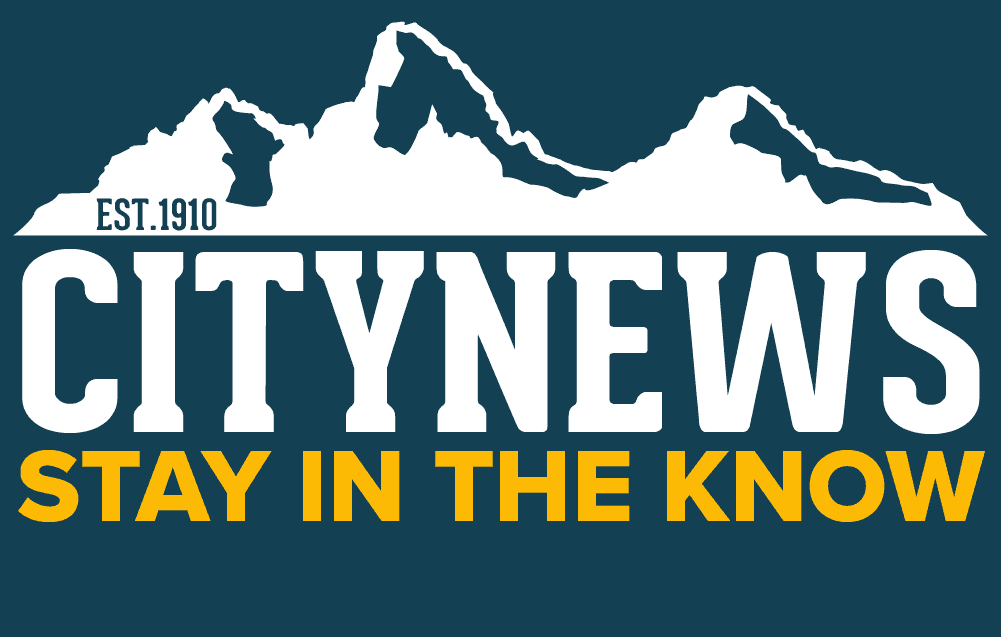 Published: November, 16 2022
City jobs, winter tips, holiday events, and more in the November issue of CityNews .  ❄❄❄ Join our mailing list or read past issues of CityNews anytime. And if you have any questions or comments on topics that you would like to hear from us about, please let us know via our General Inquiry form .