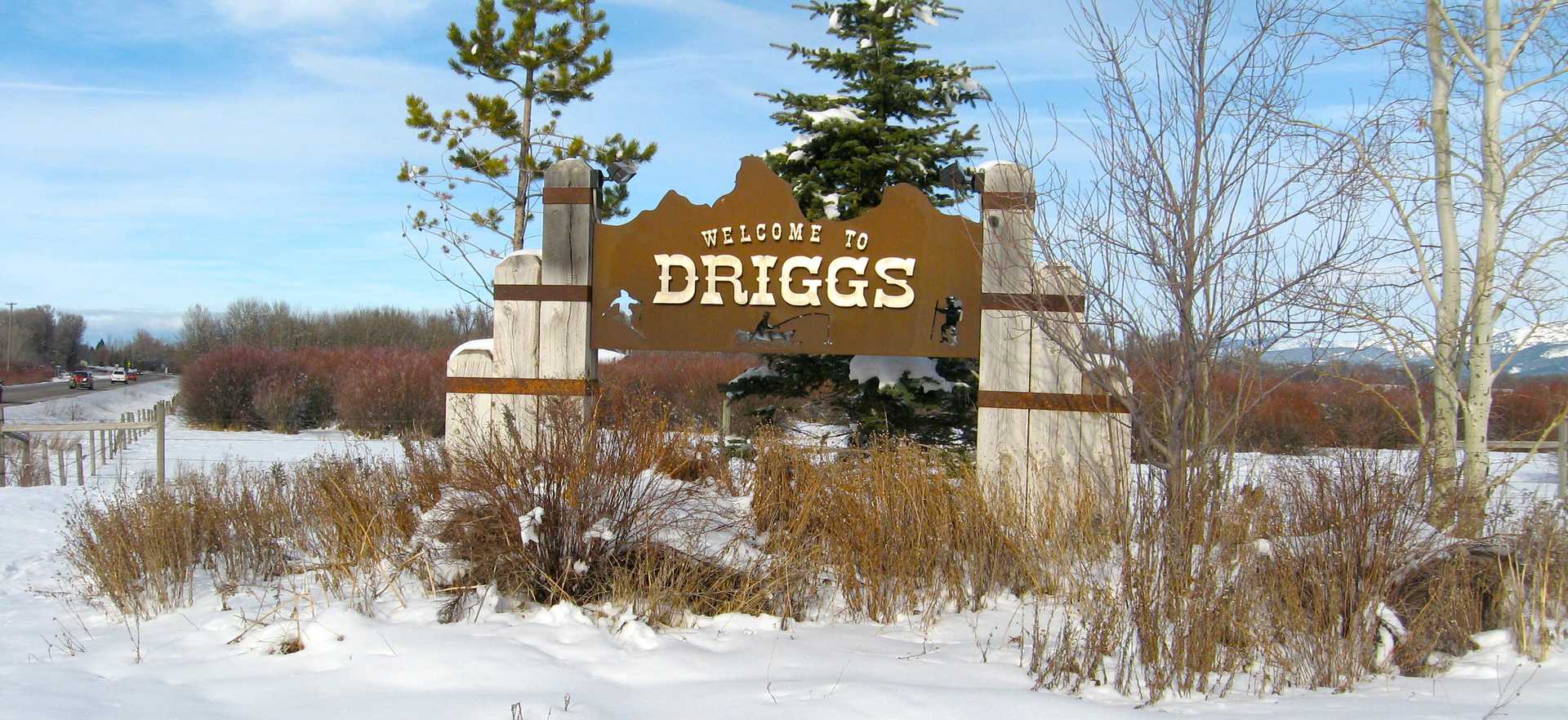 Contact Info
City Hall
60 South Main Street
P.O. Box 48
Driggs, Idaho 83422
Hours: Monday-Thursday 8:30 a.m. - 5:00 p.m.
Friday 8:30 a.m. - 1:00 p.m.
Phone: (208) 354-2362
General Email: info@driggsidaho.org
City Clerk
Keeping City business and code up to date
The Clerk's Office is responsible for the management of Public Records, City Code, and Ordinances. The Clerk's Office also oversees the administration of Business Registrations, Short Term Rental Permits, Alcohol Beverage Licenses, and the Local Sales Tax.
The City is now accepting payment online for non-property sales tax. Please see the Sales tax page for more information.
Forms are now fillable and payable directly through our website. We are moving at the speed of business to make your job easier. Please don't hesitate to contact the City Clerk with any questions regarding your business licensing or sales tax process.
Department Contact Information