Planning & Building Corner March 2023
Contact Info
City Hall
60 South Main Street
P.O. Box 48
Driggs, Idaho 83422
Hours: Monday-Thursday 8:30 a.m. - 5:00 p.m.
Friday 8:30 a.m. - 1:00 p.m.
Phone: (208) 354-2362
General Email: info@driggsidaho.org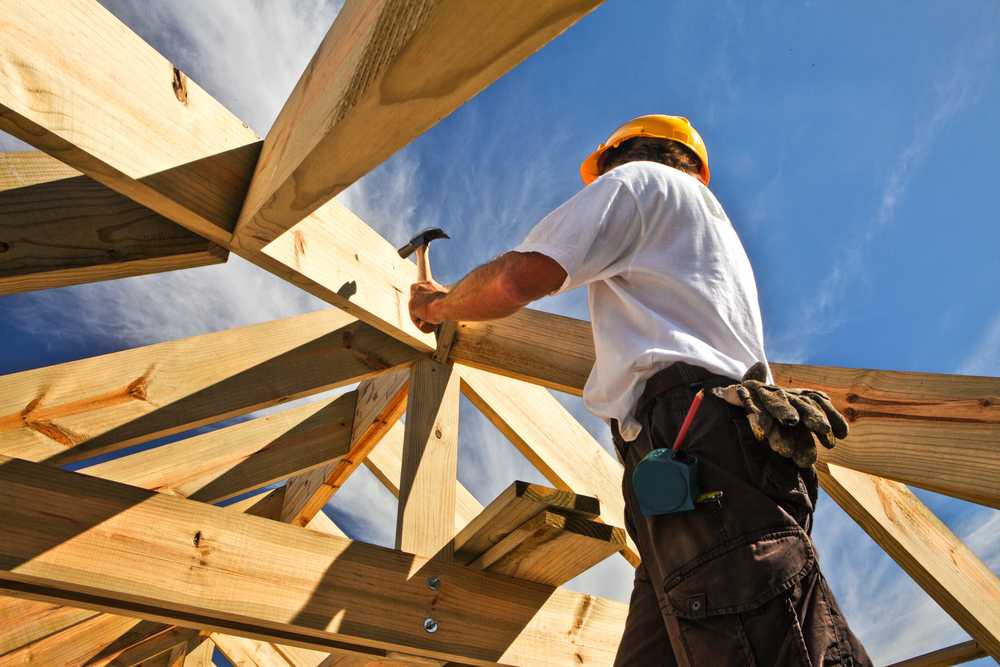 Published: March, 3 2023
New building permits submitted so far this year: 3, however, we're gearing up for another busy year in the Building Department. Last year we received 72 building permit applications. The Building Department remains quite busy processing the open building permit files.  Building permit applications include new buildings, but also remodels and additions. Staff is charged with reviewing building plans and coordinating other professional reviews (such as by building inspectors and the Fire Marshal), assessing building permit fees and impact fees, coordinating inspections throughout the construction phases of the building, and issuing final certificates of occupancy upon satisfactory and safe completion of the building. 
There are a number of large developments proposed throughout town. You can see many of the townhome developments that are already springing up. There are also a handful of applications that are in the review pipeline. These mostly include dense housing developments and some commercial projects. To see what's happening around town, please visit the Planning Department's Project Page, which includes an interactive map with project locations. The Planning Department also processes a number of smaller-scale applications, such as lot splits and boundary adjustments, to help property owners make the best use of their property. 
The Planning & Zoning Commission will meet on March 8, at 6:30 pm, for their monthly meeting. There are three items on the agenda: Peaked Mountain Ranch Subdivision (16 lots on Ski Hill Road), which will be considered by a Joint Teton County and City of Driggs Commission; Plat Amendment to the Hatch Subdivision (corner of Hwy 33 and Rodeo Drive); and a Zone Map Amendment request for the Bidache, Inc. Property (corner of Hwy 33 and Clubmoss Lane).