PLANNING & BUILDING CORNER APRIL 2023
Contact Info
City Hall
60 South Main Street
P.O. Box 48
Driggs, Idaho 83422
Hours: Monday-Thursday 8:30 a.m. - 5:00 p.m.
Friday 8:30 a.m. - 1:00 p.m.
Phone: (208) 354-2362
General Email: info@driggsidaho.org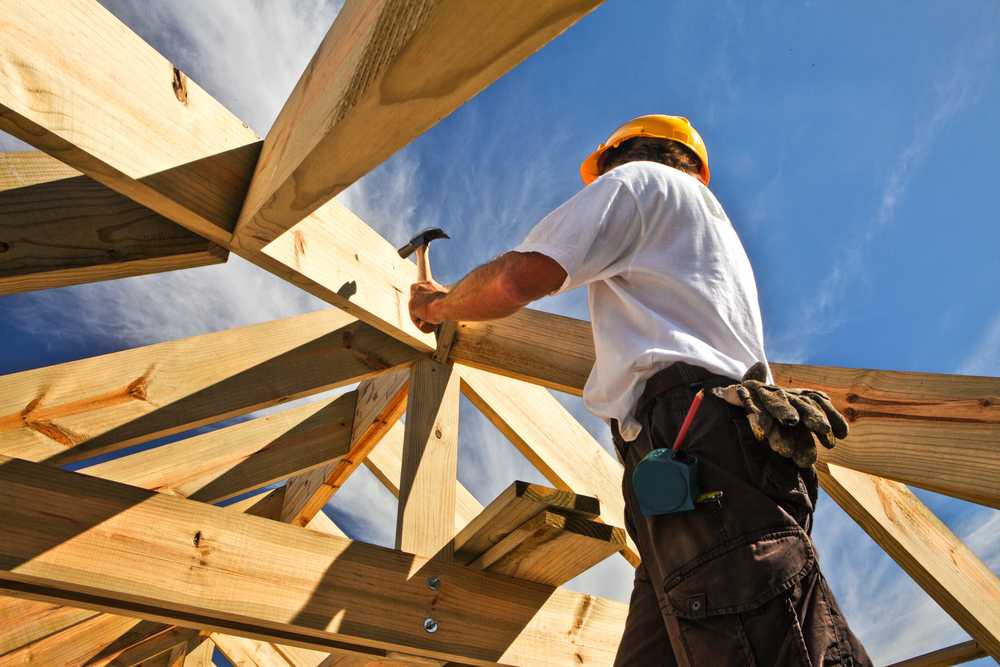 Published: April, 15 2023
Things are picking up again ahead of the spring building season. The Planning & Building Department has received 6 new building permits, bringing the total number of new permits so far this year to 9. At the same time, we continue to manage dozens of permits from previous years through their processes toward approval and completion. 
There are a number of large developments proposed throughout town. To see what's going on around town, please visit the Planning Department's Project Page, which includes an interactive map with project locations. 
The Planning & Zoning Commission met on April 13th and discussed the Bidache zone map amendment (ZC23-1), providing a recommendation for approval with a list of conditions. The Commission also discussed the proposed zone map amendment for 175 Front St, which was presented by the Teton County Joint Housing Authority , in order to facilitate a new affordable housing project. The Commission also recommended approval of this application. These items are open for public comments , which will be forwarded to the City Council. Finally, the Commission discussed the Edge Subdivision, which proposes 64 townhomes to the west of the high school. During the meeting, the Commission and the applicant discussed questions and deficiencies in the application, which need to be addressed before the Commission will be able to consider the proposal seriously. This item will be rescheduled to return to the Commission. The Planning & Zoning Commission will meet again on May 10, at 6:30pm. Currently there is one item planned for that agenda, which is the Teton Ave.,LLC zone map amendment, which proposes to change the zone in an area south of Fremont Ave. and west of S. 5th St, to allow for higher-density residential development. The public may submit comments on this item prior to the Planning & Zoning Commission meeting.
Please direct any questions to the Planning & Building Department. Contact information and links to all important documents can be found on the Planning & Building Department Page.